Damages Damages Damages Don't worry now, don't worry now, don't worry cause it's all under control (NOT!)
Every Tuesday is like Christmas for me. It's a surprise opening up a box every time. I didn't say it was a good present... This week's damages are brought to us by UPS! Box drop, printer issues and missing comics are what all of us comic shop owners hope we don't have, but unfortunately it's an expectation.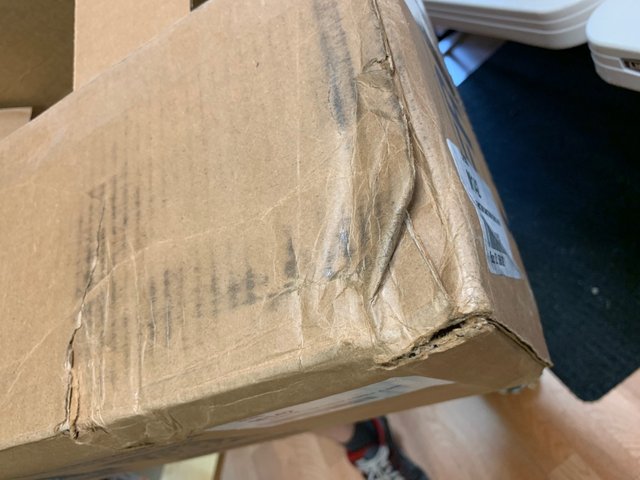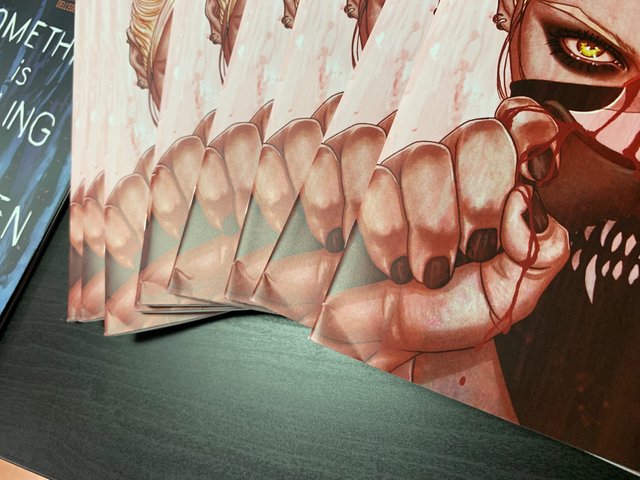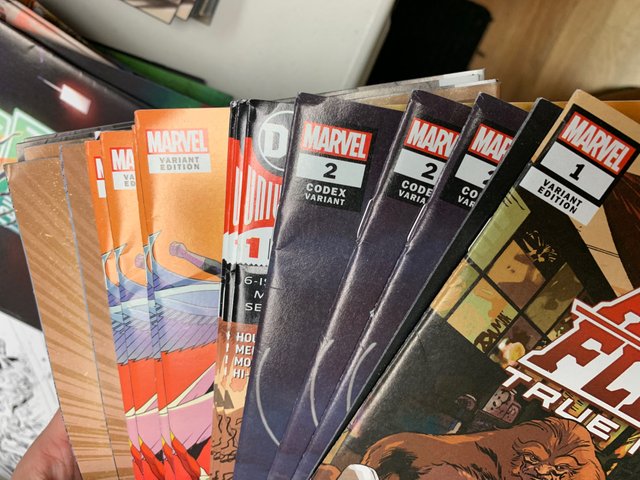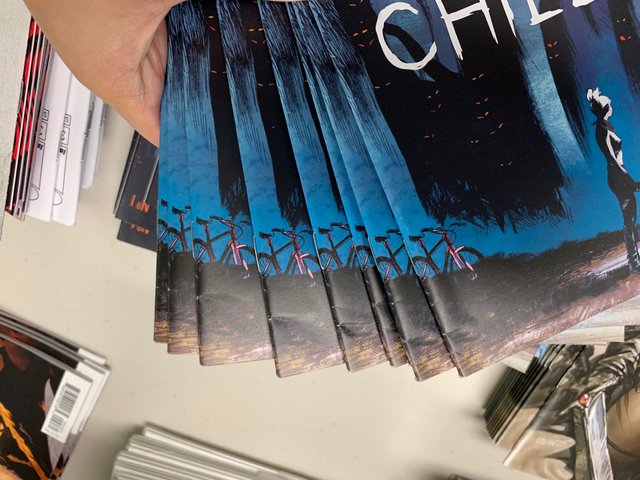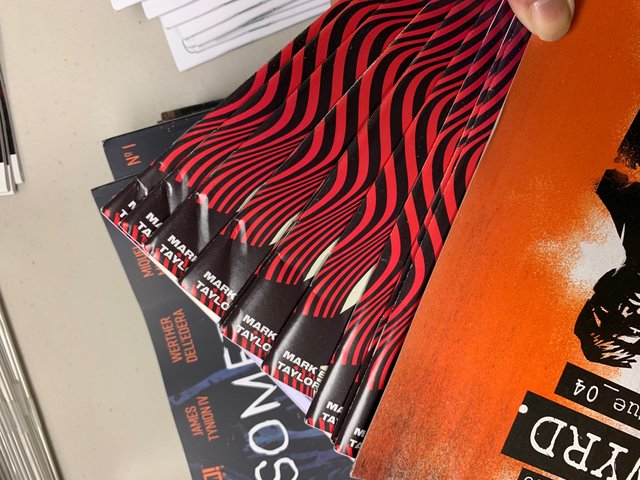 When the damage replacement box shows up and looks ok on the outside this is how Diamond packs the comics! Sigh, can't win.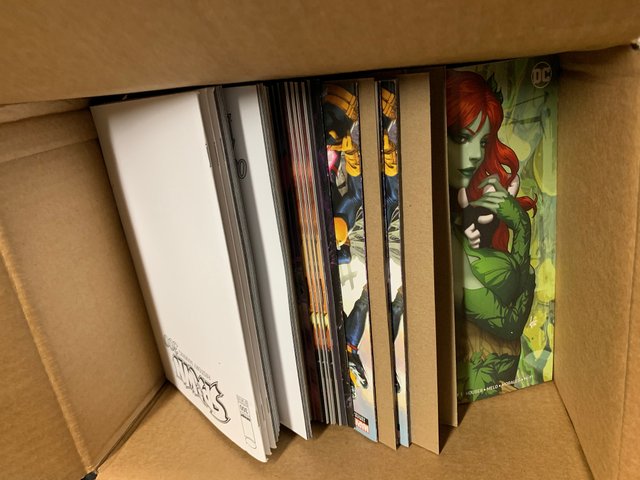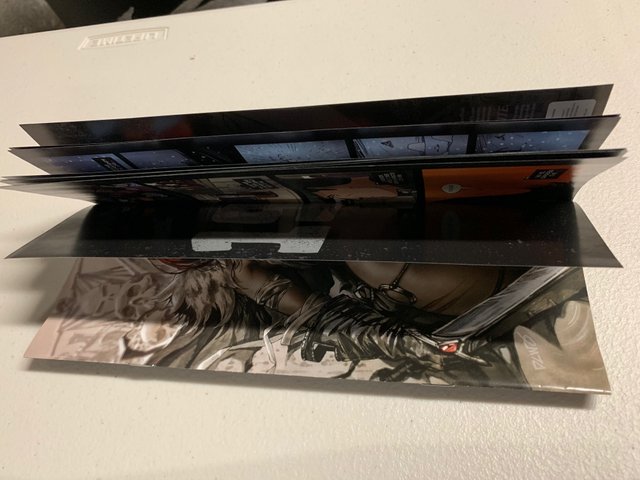 Vampirella Red Sonja #1 1:25 Virgin Variant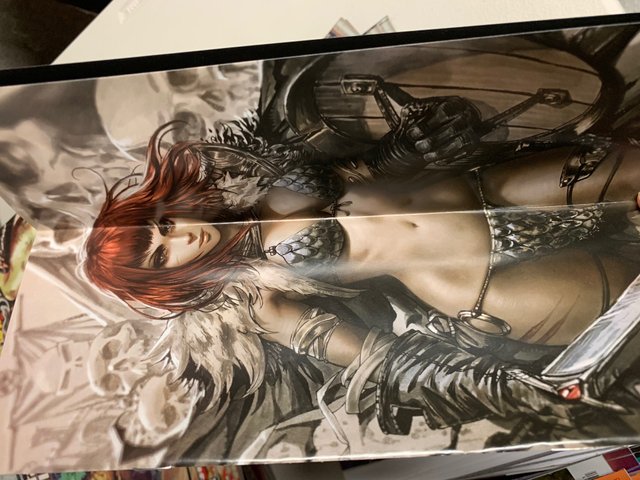 I'm just going to cross my fingers that next Tuesday won't be so bad. (I know it will be (>_<) ) All I want are comics to arrive and not damaged for my customers! Is that too much to ask?