Introducing new way to bid your post! Only on OPB, first ever on steem blockchain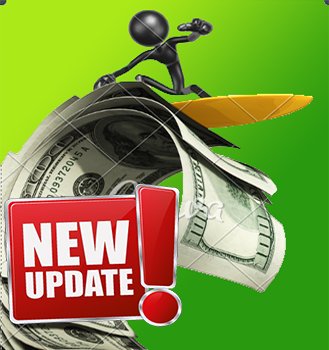 Are you tired of copy and paste your post link all the time to memo field? You can now easily bid your post through comments system!
Let's say for example, you want to bid for a particular post. Let's grab this post for example. You want to bid your post or other's post for an amount of 5sbd.
The command will be :

@opb !vote post 5sbd
Let's break this command to four parts :
| | @opb | !vote | post | 5sbd |
| --- | --- | --- | --- | --- |
| Description | Starts by mentioning onlyprofitbot | The operation you want to do(Must start with exclamation mark!) | Post or reply that you want to bid | Amount of SBD/STEEM |
| Options available | | !delegation, !bid | post, reply | 5SBD, 5STEEM |
This bot will send you a steemconnect link with the post url as memo automatically done for you plus the amount you specified. All you need to do is transfer SBD/STEEM through steemconnect!
Let's say for example I want to do a delegation check on what is my potential earnings based on yesterday payout, you can type :

@opb !delegate 10000
** Do note there's no need to put SP after 10000
And you will get a result that looks like this :

Pretty neat, huh?
You can also check for the current bid status by commenting :

@opb !bid status