FAMOUS Brands In Shanghai...
Shanghai keeps blowing my mind everyday. It's ultimately a 1st class city that is still rapidly developing. Last night I decided to explore the rainy street of West Nanjing and the following brand stores is what I found.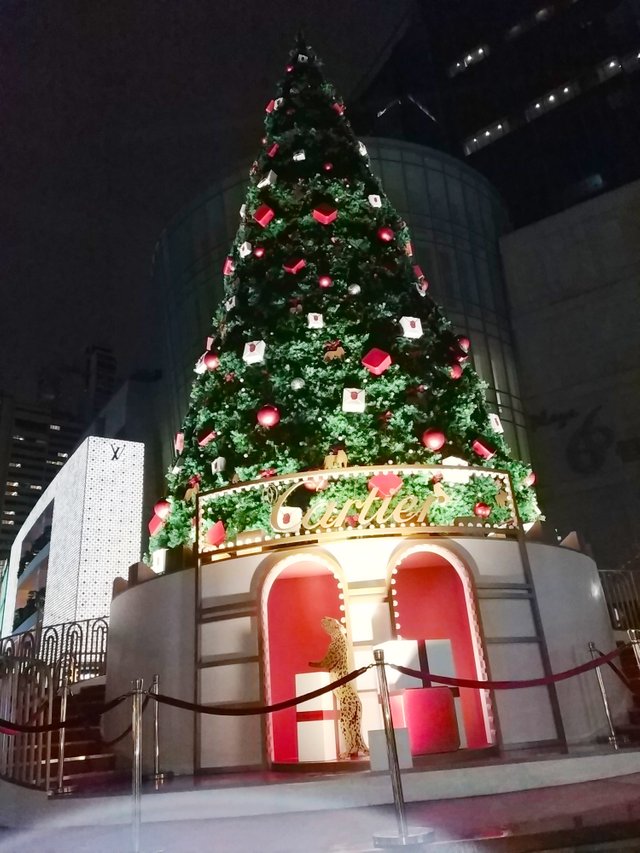 Cartier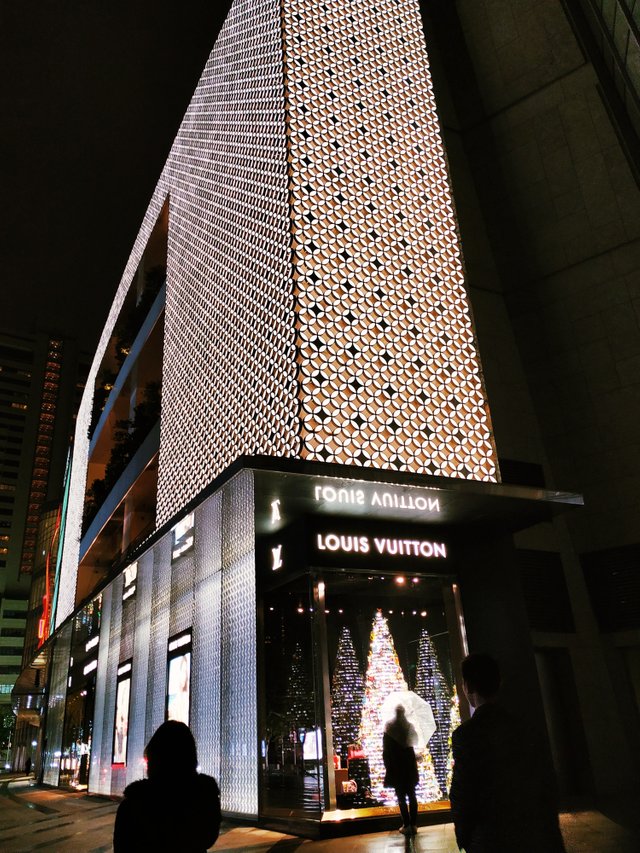 Louis Vuitton...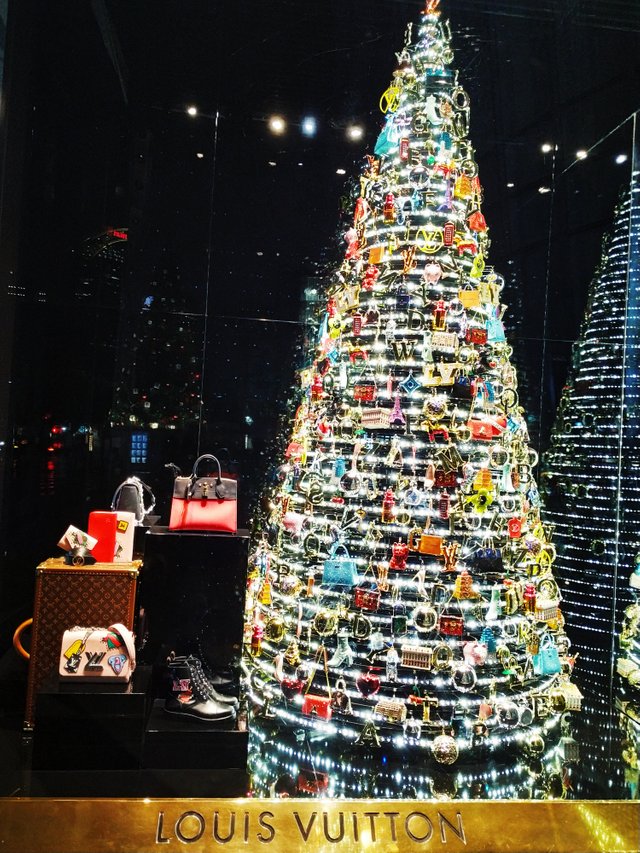 Louis Vuitton also celebrates Christmas!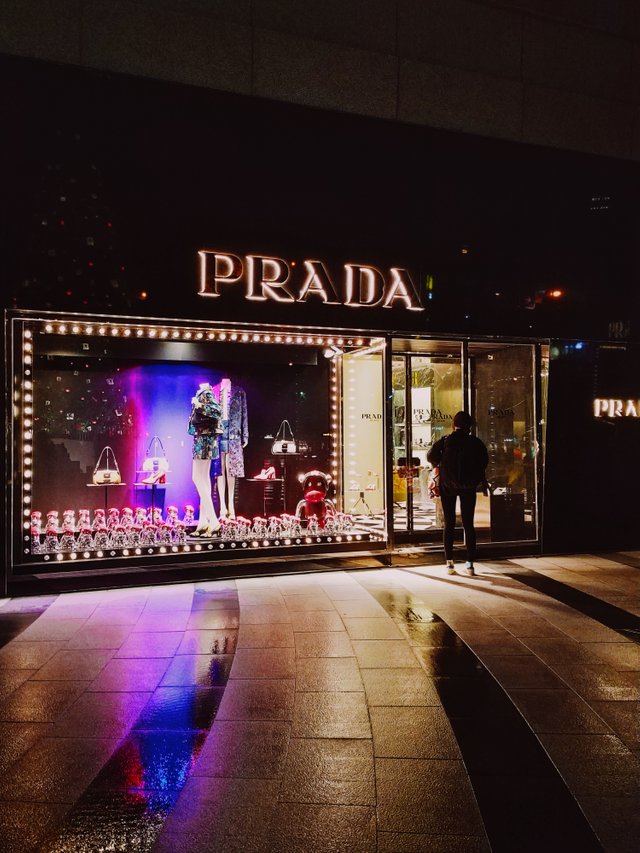 The devil wears Prada...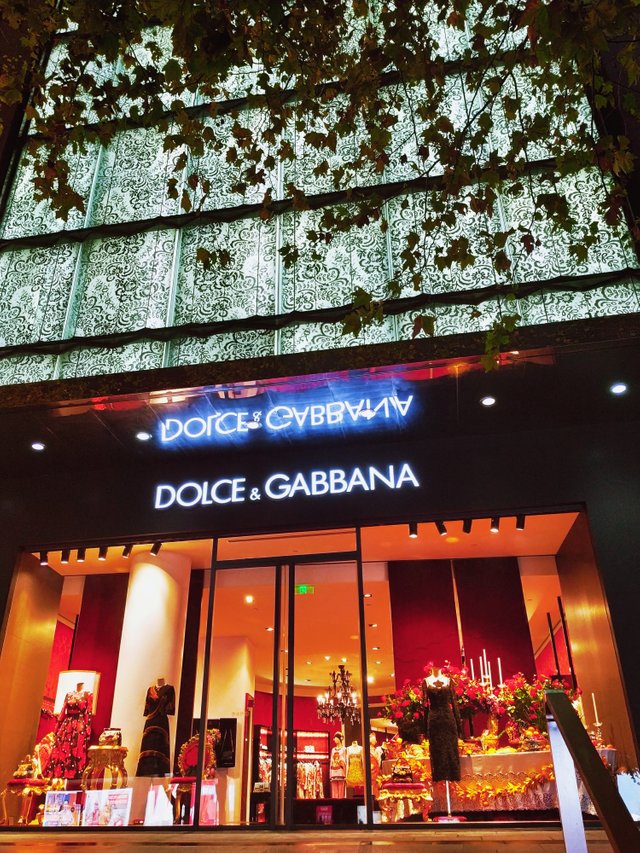 Dolce & Gabbana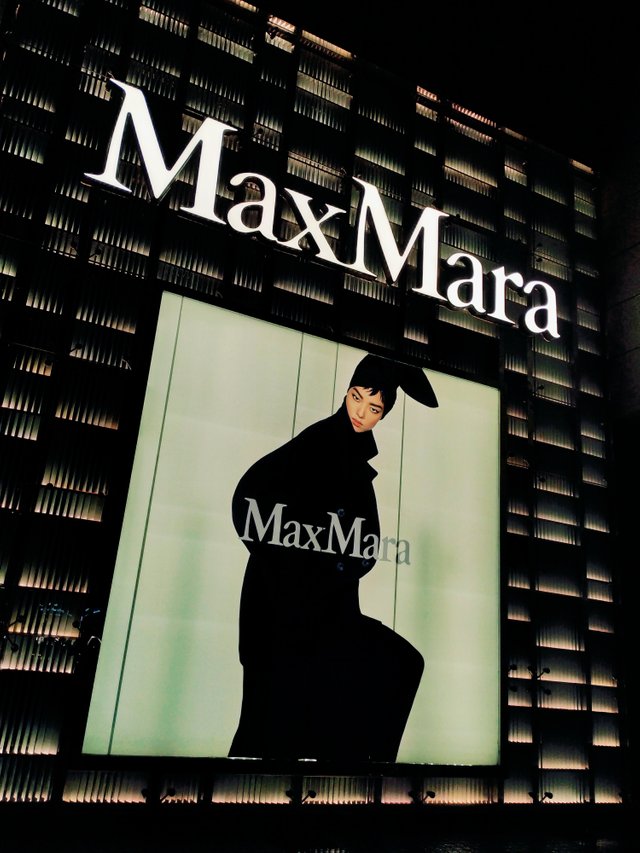 Who the _ is Max Mara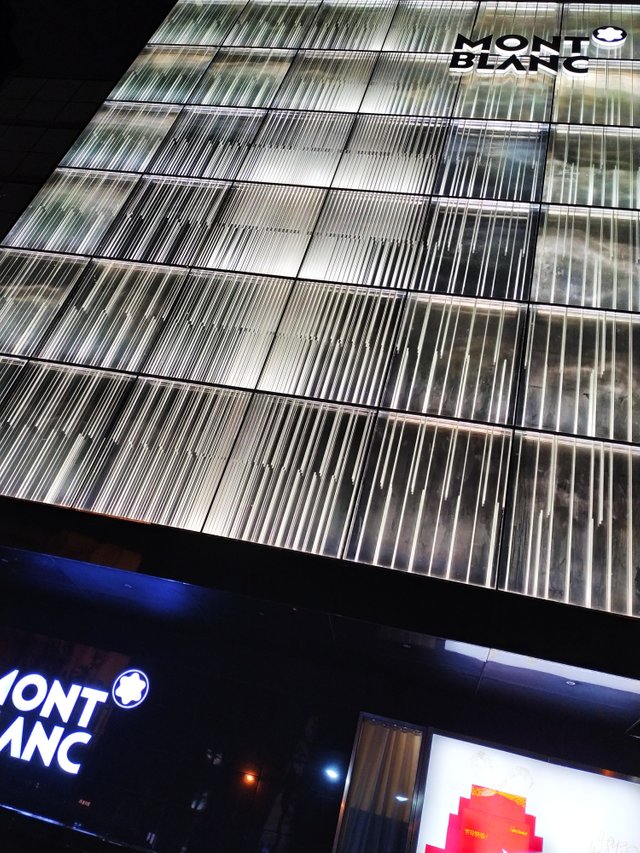 And then there was Mont Blanc.
These are just the few stores that I documented as there were many more. Stay tuned for more about Shanghai through my personal experience of this top tier city..