COMMONWEALTH: TRANSFORMING THE GLOBAL SCIENTIFIC INDUSTRY VIA BLOCKCHAIN TECHNOLOGY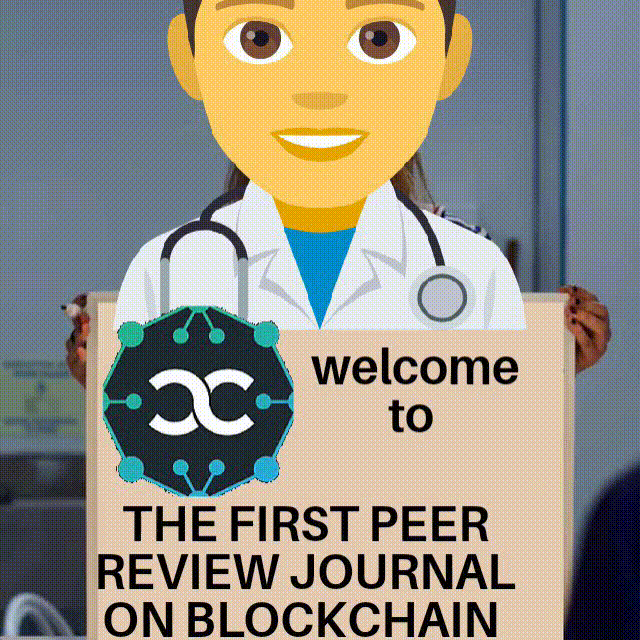 Since the introduction of the blockchain technology, a lot of projects have been linked to this innovative technology so as to leverage on its unique features of transparency, decentralization, trust etc. So far, almost every sector has been represented in the blockchain apart from the scientific publishing and peer review sector. For this purpose COMMONWEALTH PUBLISHER has been created as the first scientific peer review journal platform using the blockchain and cryptocurrency .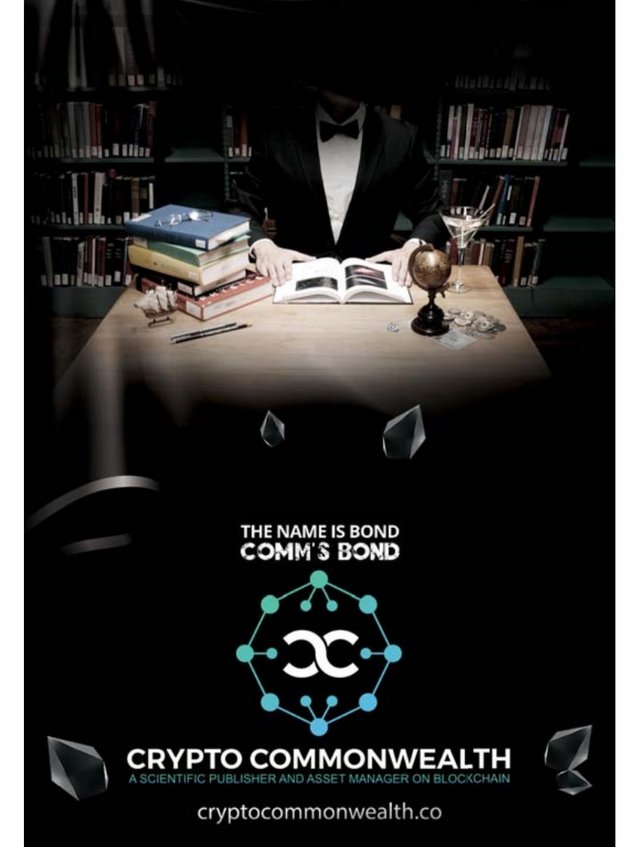 However, it will interest you to know that the scientific publishing industry is large with a huge market capitalization. Research has shown us that this global community is worth above 30 billion USD . Also this scientific publishing industry is made up of great scholars from different part of the world who come together to publish articles and carry out reviews of articles .
Sadly, as unique as this industry is, it is also a centralized system where academic researchers and scholars submit their articles and as well review them without being acknowledged or compensated with any form of payments. They work as a voluntary organization only for the big publishers to make a whole lot of money from their endeavors. But COMMONWEALTH has brought good news to the scientific publishing industry globally.
OBJECTIIVE OF COMMONWEALTH PLATFORM
The Commonwealth publisher is made up of a team of intelligent researchers and publishers with high level of experiences in different fields including the blockchain technology. This team has come together to create a platform as the first peer review journal on the blockchain technology where the numerous scientific publishers around the world can benefit from their publishing and reviewing efforts through the use of crypto token.
BENEFITS OF COMMONWEALTH PUBLISHER.
Good enough, Commonwealth is designed to add value to the existing traditional publishing and peer review industry using the blockchain . This platform is created to reward every author, editor as well reviewer by paying them with crypto token.
COMMONWEALTH publisher believes that the platform is for the Community, therefore, they have also planned to rely on the community efforts and contributions to succeed. They will start by rewarding publishers in the crypto world who are able to publish a high standard blockchain article or reviews. The platform will also reward everyone who will contribute to the growth of the community by buying and holding tokens.
HOW COMMOWEALTH PUBLISHER WORKS
With the use of tokenomics on the platform's publication website, COMMONWEALTH will develop a separate website which will be used for advertising the project and also ask for e- print. This is an initial plan and as the platform grows more strategies will be established.
Also, some great and hardworking scholars will be invited to assist in operating the peer reviewed journal. With this process, every article or review published on the commonwealth platform will be linked to the blockchain and preserve as an evidence to prove that such article is not plagiarized rather its original. Everyone will be able to access such articles anytime and anywhere around the world.
The team has also planned to implement a point system where community members will be rewarded according to how many points they gather while contributing to the Journals either by reviewing, giving feedback, website citations or writing a good quality article.
COMMOMWEALTH TOKONOMICS
COMM is an Erc-20 compatible token created for the Commonwealth platform. This token will serve as the main driver of the ecosystem and will be used for payment of rewards, incentives as well as payment for other services on the platform. Every token holder will also receive more token as a reward.
CONCLUSION
It's great to know that commonwealth is bringing a unique transformation into the scientific publishing industry. At least academic publishers, reviewers and researchers can now get compensated for their great contributions to knowledge. Thanks to Commonwealth publisher the first decentralized peer review journal.
There are more information you need to get concerning how to be part of this great innovation, please go through the links bellow:
Website: https://cryptosmartbeta.com/
Whitepaper: https://cryptosmartbeta.com/wp-content/uploads/docs/whitepaper_en.pdf
Facebook: https://www.facebook.com/CryptoCommonwealth/
Telegram: https://t.me/Crypto_Commonwealth_Europe
Twitter: https://twitter.com/CryptoSmartBeta
Medium: https://medium.com/@CryptoCommonwealth
Ann thread: https://bitcointalk.org/index.php?topic=5201899.new#new
Authou's btt profile : https://bitcointalk.org/index.php?action=profile;u=1760015;sa=summary
Authour's btt name : nesbee2