Keep on Pushing Steemit Forward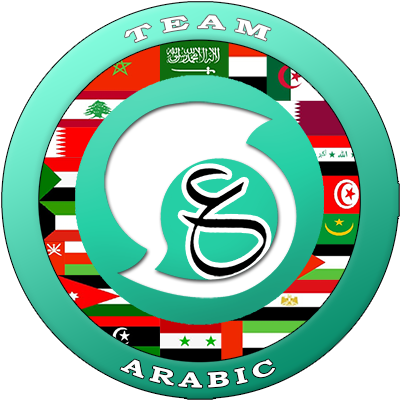 Hi, Dear Steemians Friends.
Most of you know me around here as the founder of the Thai and Lao community and I keep most of my time for the growth of the Thai and Lao community. We have a beautiful community that is more of a big family even if we only know each other virtually. If you want to know more about our community I encourage you to read a post written by @impressable Here it will give you a good idea about our community. But another part of my Steemit contribution is also to help in the making of new communities and by the way, bring new users to Steemit and give some value to Steem. I already help @hdmed to bring the Team Morocco to life and I am happy to say after months of work together we have today a working community. After the Morocco community, I find out that Arabic people are present on the Steemit platform but the number of user in some countries is very small and for the moment it is hard to make a community. So it becomes clear that if we want Steemit to be renowned worldwide we have to do something for them. As I am not speaking or writing Arabic, I find some help in the persons of @moroccantoughts and @askmee to build a new team and a new community for Arabic content. We have built in the past two-month @teamarabic under the tag #arab and we've made the launch yesterday and I am happy to say it is a successful launch so far. Check the launch post Here. I have to say, both Morocco and Arabic community are very nice people and it is a pleasure to help them, all of them are also speaking English and mostly post in both Arabic and English or French. So I want to encourage all of you to engage with them, in Steemit there is no border and visas. I am proud of all these adventures and I want to give a special thank to @dongkeypong and @kevinwong for all the good work they have put in the communities building and make this possible. I am sure if every Steemit user will help only by bringing a new user on a monthly basis Steemit will be already a bigger success and Steem price will be above 10$.
Love and Happiness