Introduction my self and some achievements
My name is imran taj.My age is 23 years old.I have three years diploma in food processing and preservation technology.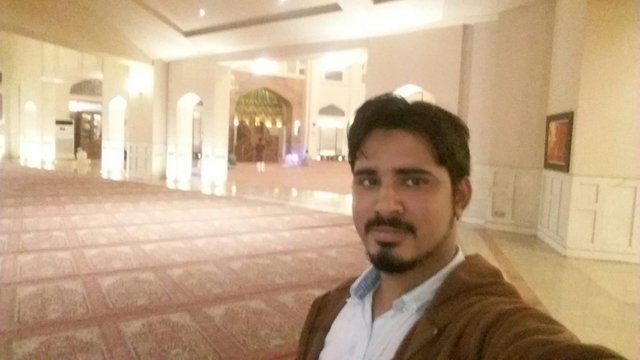 Food Related my experience
I started my first job in food industry as a quality control supervisor.
I started my second job in dairy industry as a lab technician still working.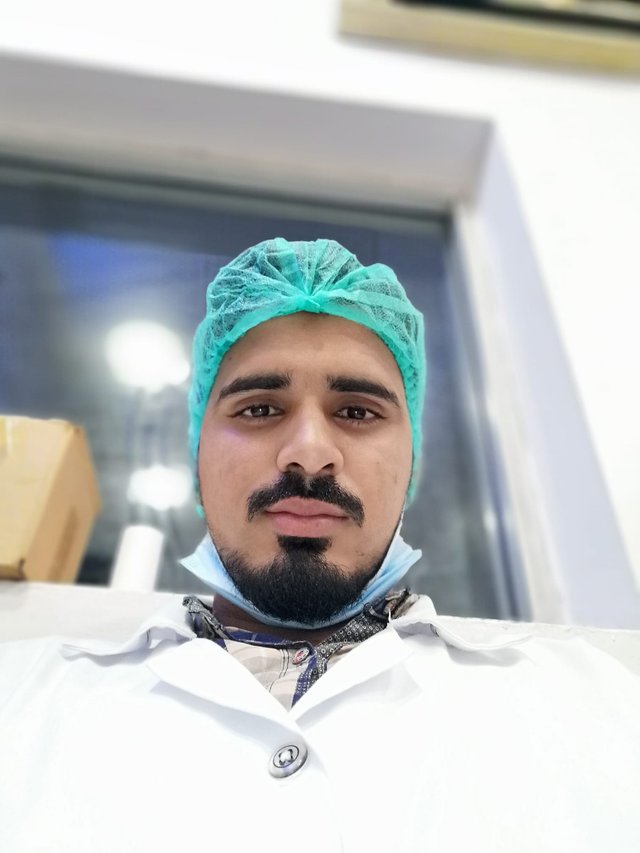 Online earnings activity
I like it steemit
I like it forex trading
I like it crypto trading
steemit activity
I really like people with steam because they support the new people.
Thanks steemit community for support new users