5000 followers!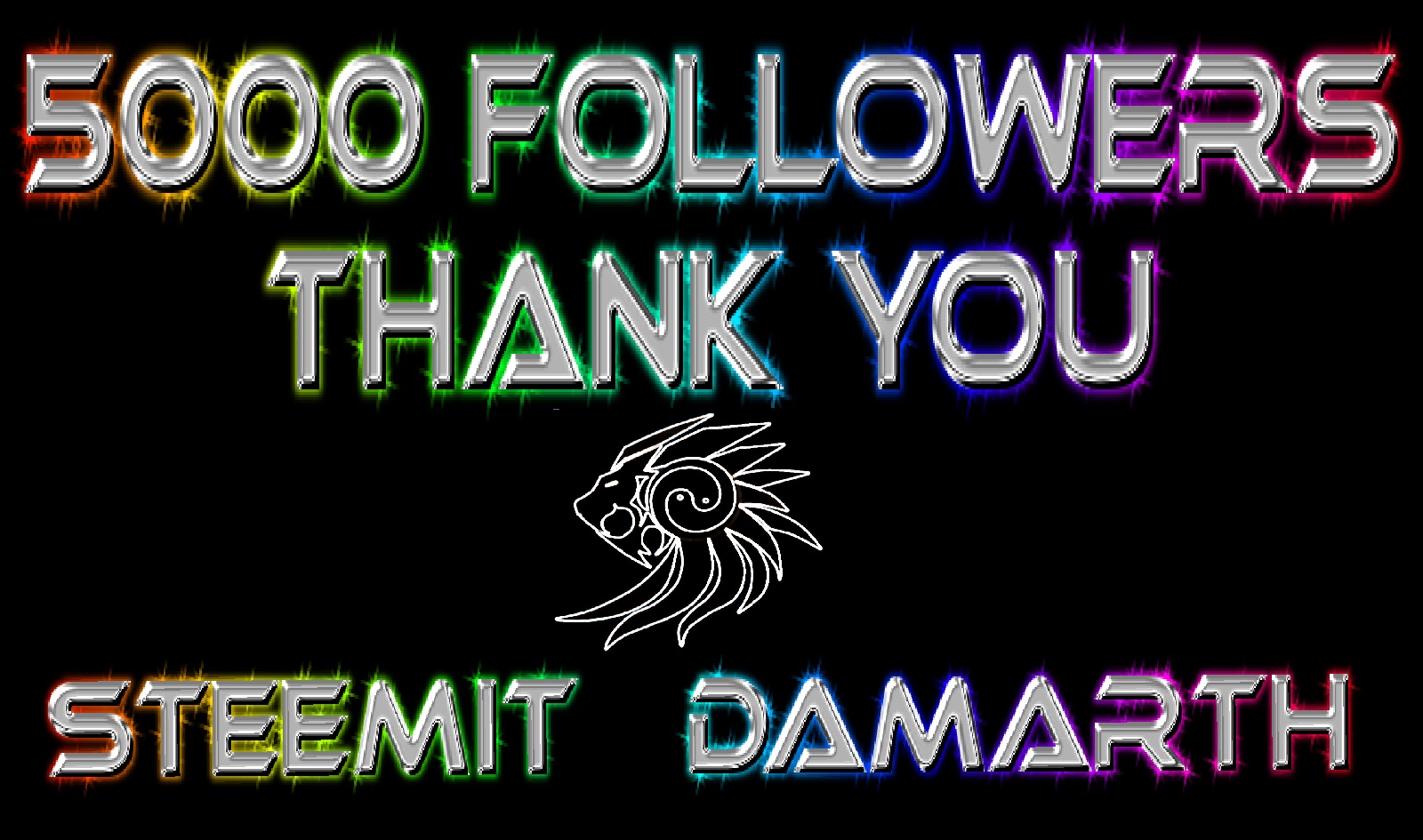 Another amazing milestone,
I am glad so many steemians participate in One Meal a Day charity action, i hope more and more upvote will help persons distributing meal on the ground.
I also deeply appreciate how the Share your tought concept perform with so many inspiring comments, i always learn something reading your testimony and exeprience.
I am happy your take pleasure to participate and you love to share your thoughts with steemians coming from different cultures and countries.
To thank all my followers and readers, i will upvote all comments of this post next 24 hours.
Thank you for your support!