[Witness Supported FUNDRAISER] - PAYOUT To The Minnow School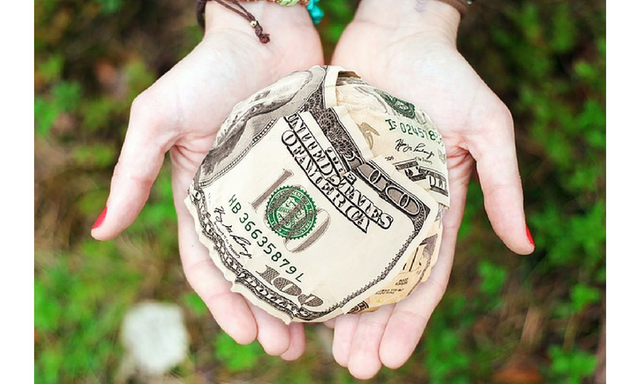 It is time to conclude my Fundraiser campaign for The Minnow School. If you missed the announcement post and wonder what this is all about, please have a look here.
The timing for the campaign, in the middle of a big bear market, could probably have been better. It always turns out to be less activity when there is a drop in the STEEM price.
Despite the low activity I would like to thank everyone who reached out and supported this fundraiser.
Conclusion and Payout
The fundraiser post reached a value of $6.37. Could probably have wished for more, but hey, I'm not here to complain. I'm sure The Minnow School will be happy for all the contributions.
Instead of taking away the full curation reward and calculating the 50% SP part, I have decided to give 6 SBD.
I donated 10 SBD myself and I received an awesome 5 SBD donation from @lynncoyle1.
Thank you Lynn!!
That makes the total payout 21 SBD


You want to help out?
If you missed this Fundraiser and you feel you want to help out. Most of the activities part of The Minnow School is currently posted under the founder's name, @bait002. So please reach out to him and transfer funds with a clear memo mentioning your donation.
In the future, updates will be posted on the new official account, called the @theminnowschool. So please follow that if you are interested in future updates.
My work as a STEEM witness
This fundraiser was part of my witness initiative to help Minnows succeed on the STEEM blockchain. The Minnow School activities, mentoring minnows and helping them take the first steps with their Steemit blog, fits well with my vision.
---
Please consider voting me as a Witness.