100 STEEM for FOOD in VENEZUELA
100 Steem for FOOD in VENEZUELA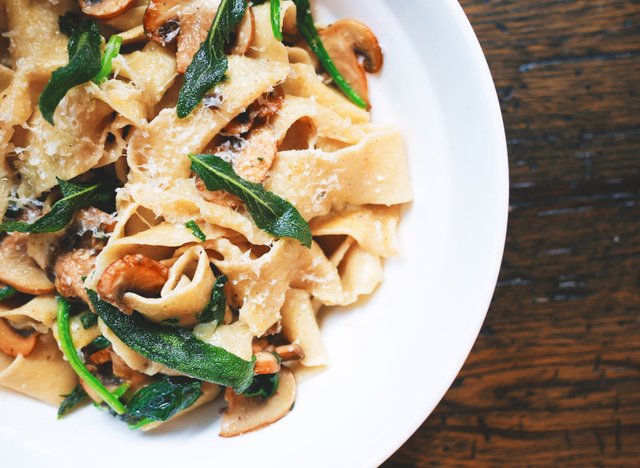 Source
Hello to all my dear friends, followers and readers.
Today I want to make a small difference as I have always done when it comes to special occasions.
In this time that I have traveled through this incredible STEEMIT platform I have met great people, people who take the time to try to help others, I have met people who are here for a need and get only a penny each day as a reward, knowing that some days it is impossible to get a single vote, and sometimes this means zero rewards.
It's hard to think and know how many thousands of people are in that bad economic situation, or possibly out of work, and this platform is the only hope of getting something to help their families excel.
The first needs that come to mind are the care of children and the elderly, these people who need the support of others, first of all a child can not be cared for alone, and on the other hand, an elderly person is no longer possible to continue working or have a new opportunity to get a new job.
On the other hand, not having money will make it impossible for them to get the most basic things needed at home, it is difficult to think how many families suffer each day, not having money for food, medicine and hospitalization.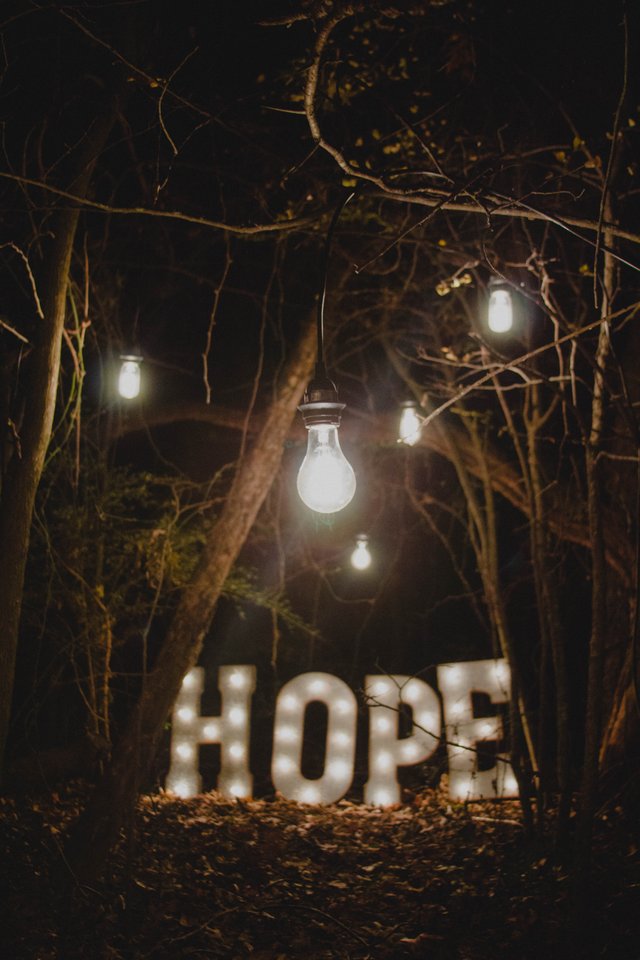 Source
The incredible people of Venezuela need a little help, because hyperinflation is a big problem in that incredible country, I have met people who have left their country to find a new life in a different country with greater challenges to face every day. Countries with different laws, different languages, different cultures.
But the greatest strength they can get is to think only of their families to continue fighting and move forward.
Some people have come to STEEMIT thinking that it is easy to get rewards in the first days, but being immersed in this platform they realize that it is just the opposite, this can not only happen to new members, this can even happen to people who already have time writing for this platform. The best writers can be left even without any voting and forgotten in the deepest without any visualization.
That is why through all of us, or those who want to make a small difference and show others that in community everything can become less difficult, and more possible to do something, the little we can contribute and show them all will help to push them forward.
I have always tried to show my support to the people who turn to me, and as always to the people who visit and read my publications and share a comment with me, always in return they receive a 100% vote of gratitude for their visit and comment.
I have also shown my support by making some donations and transfers of Steem to people who are trying to help other people.
100 Steem for FOOD in VENEZUELA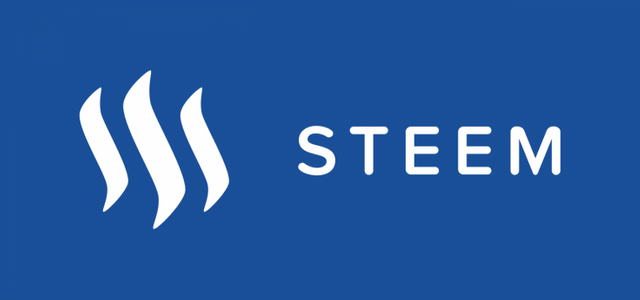 Source
Now in support of this beautiful country I will give 100 STEEM for food in VENEZUELA, maybe this amount is not enough to help many families but it can be the beginning of something that can give them motivation that there are people from outside who insist on showing them that there is hope...
This great project starts as an initiative of my great friend

@fucho80

in collaboration with my great friend

@crypto.piotr

also offer hope to people who need it most, but especially my great friend

@fucho80

who is Venezuelan and also suffers the daily shortages in his country offer to give the little he gets in this platform to help his Venezuelan brothers, that for me means RESPECT. I admire people who offer to give something to others without asking anything in return and the only thing they get is a great SATISFACTION for offering their help.
These 100 STEEM and all the rewards that get this publication will send directly to the wallet of

@fucho80

after seven days, so that he will be in charge of helping the people who at that time most need it.
If you my great reader want to show your support, I´m not asking you for money, the only thing you have to do is reesteem this publication to find a wide audience. Thanks a lot for your help.
A lot of Hugs ...