GK's Ambition to Become a Great Steemit Curator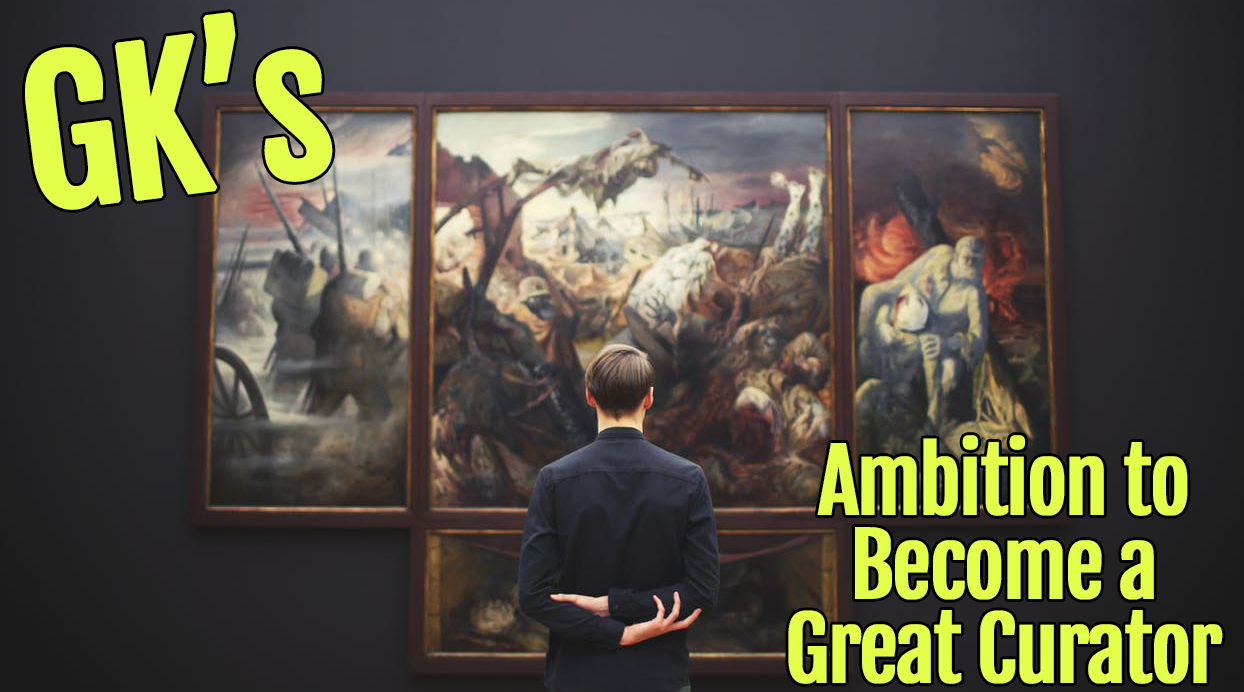 Hi Friends,
Today I wanted to reach out to my followers and touch base. Last week I made a post regarding how I was giving back in thanks for becoming a OCD Curator under @acidyo. It's unlikely that OCD will be moving forward as planned, yet I am optimistic.
Edit: OCD is moving forward as planned ~
My goal as an OCD Curator is to support you guys, my talented friends on steemit.
That goal remains!
I want to meet people, and talk about their passions. I want to encourage people to express themselves and grow Steemit's global community. If your goals are similar, upvote and resteem this.
Follow me, Lets achieve our goals together!