Minsycn - AI Platform Decentralized driven by community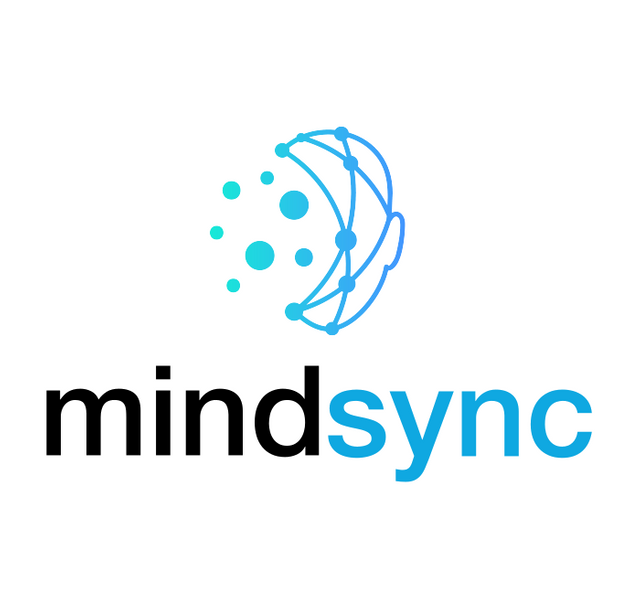 Hey guys! This time I will discuss a project that is very good for investors as well as the community. I'm very sure this project will be very successful and very quickly have a price increase because the project they will be driven by the community. How important is community in a cryptocurrency? The community is one of the important foundation in cryptocurrency because in terms of trade altcoin cryptocurrency community is a major Foundation that encourages a altcoin for better in the future and could make prices more stable. For that I will write an article about the mindsync.ai Project which is one of the project comes from the community and will be driven by the community.
Before we get into the explanation of Mindsync.ai. Almost everyone knows how the beginning of the bitcoin. Bitcoin is very much different from the project in combination with blockchain or altcoin which are now in circulation, is very much a altcoin provided by major projects and has a platform that is so advanced, however, remain lost positions with bitcoin right now. Bitcoin is already more than 2 years are #1 in Coinmarketcap positions Whereas bitcoin have absolutely no platform istemewa, nor dididirakan by giant corporations, however, so many enthusiasts. Why is this so? Because of the bitcoin has a very good community, support each other to push the bitcoin so adopted more by the public. And I will very likely it happens also with the Mindsync.ai project.

 Mindsync is a decentralized, community-driven AI platform where everyone can participate in the growing artificial intelligence market as a customer, expert, developer or supplier to order or create and share AI services as value.
What is their mission?
 Our missionMindsync is a platform to help solve customers' tasks through AI/ML/DS competitions as well as a marketplace for these solutions and training datasets.Our mission is to bring together the best artificial intelligence experts and hackers, data scientists, machine learning developers, big data and computing power suppliers, investors, volunteers in one place to make better AI solutions more accessible, cheaper and easy for a wide range of customers, accelerate its development and create a global marketplace for AI solutions. 
Platform
 Mindsync offers a single platform handling of applied real-world problems, paid or for free. A solution is made by the AI/DS/ML community: customer places an order for a solution containing an AI tech; the members of our community start developing it and the completed one is tested and launched on our platform. It is also possible to integrate the solution into an existing business or platform. 
 Order Customized or Reuse 
 Customers are able to order an absolutely new AI solution or use one of the enterprise-ready solutions from our repository that has been rated by the Mindsync community's experts leading to time saving. To order a new solution, a customer can create a competition or challenge where developers in the community will participate. The developer who successfully creates the solution gets rewarded and the customer gets to use that solution. 
 API 
 APIMindsync AIaaS (AI as a Service) platform allows to run production-ready solutions internally and make requests to it using API without deploying it on external servers, i.e. on the customer side. This makes possible to create scalable applications using AI with theoretically unlimited computing power for any device. 
and many features other.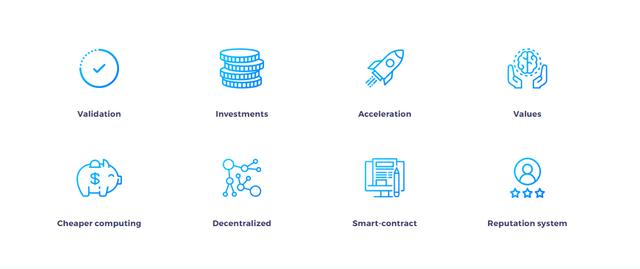 Information Of Token
Name:Mindsync 
CoinPrice:$0.14
Blockchain:Ethereum
Total possible tokens:1,000,000,000
Symbol:MAI
Total tokens distributed to public:500,000,000
Type:ERC-20
Purchase methods:ETH, USD, BTC, LTC and 120+ altcoins
Softcap:30,000,000 MAI
Hardcap:500,000,000 MAI
Token Distribution Alocating and Using Fund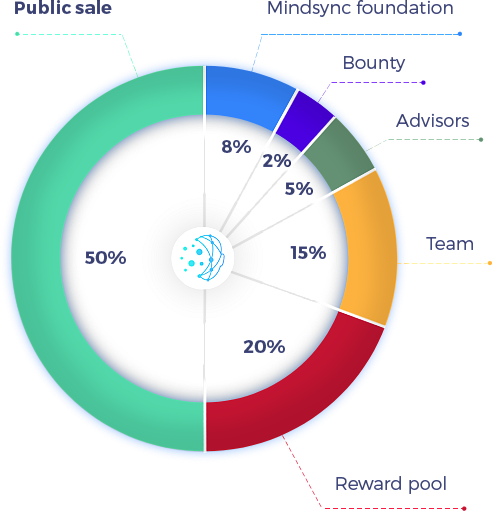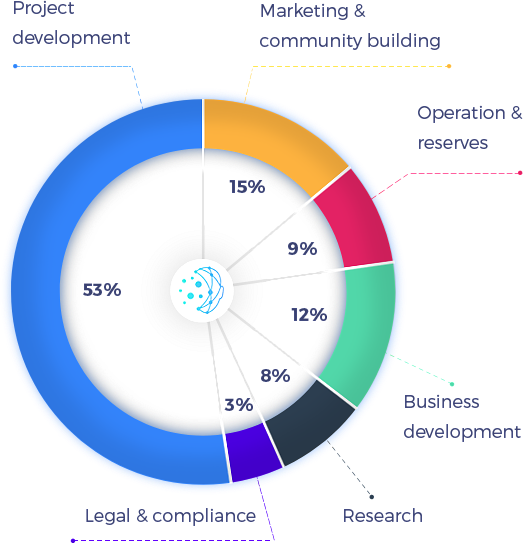 Partner

Professional Team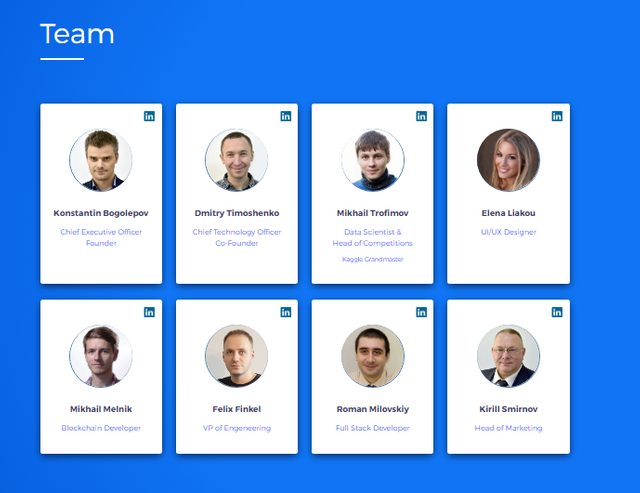 Advisor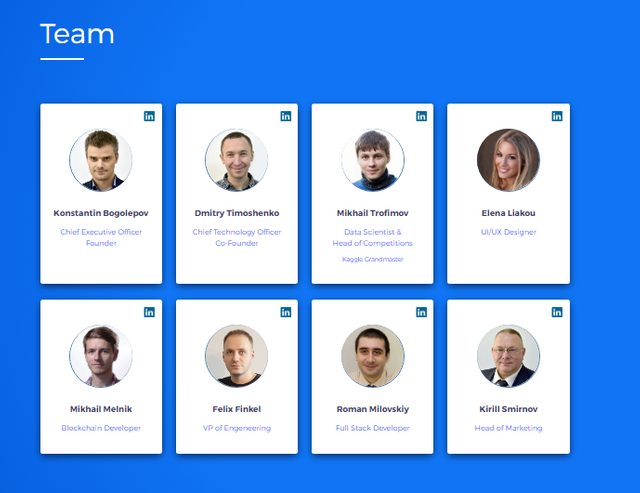 Roadmap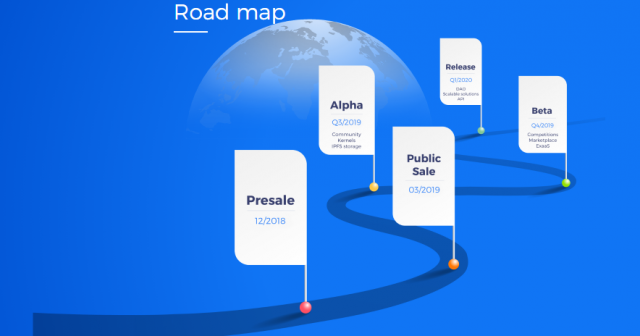 Monitor keeps the development project mindsync by following the link below:
Website: https://mindsync.ai/

Whitepaper: https://mindsync.ai/

Telegram: http://t.me/mindsync_ai

Author: Innerpumper

Profil:  https://bitcointalk.org/index.php?action=profile;u=1139194 
ETH Address:  0x8F5706C0De7775910F8E593f60d50897C43E7f0c