Gift Giving Day : We will be Providing Christmas and Daily Needs. A Steemit Funded Event Six Unfortunate Families ! (Join Us and Be A Volunteer!)
Big things often have small beginnings.
100% SBD earnings of this post will be donated for @steemph.cebu's Gift Giving Event.
Hi Steemians!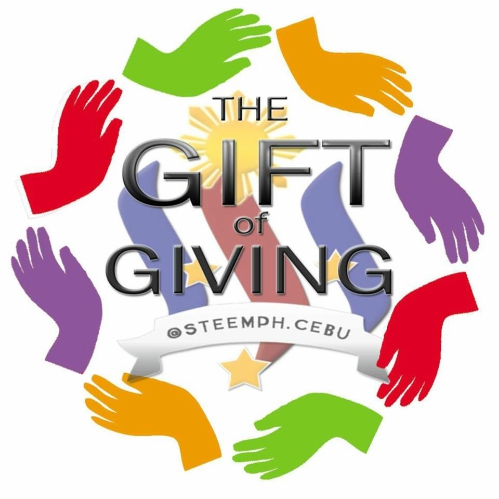 In line with the tradition of celebrating the pure essence of Christmas - Giving, we will be conducting another community event by providing Christmas and Daily presents to six unfortunate families. We believe a humanitarian initiative like this can not be only giving and providing them Christmas and Daily needs, but the ability to inspire and transform lives for this event will be the biggest impact in their lives.
A Steemit Funded Campaign
As we are pushing this event, we are aiming to fund it using Steemit. The donations and the earnings from this post and @steemph.cebu's post will be used to shoulder the cost of the event.
This will be so much exciting and fun because a lot of Steemit users in our community pledged to be volunteers and they want to participate, then therefore manpower shouldn't be an issue. We and @themanualbot are making a post that aims to donate our SBD earnings for us to generate the target amount of the event.
If you want to be redirected, here's the post :
The communal account has also made an update regarding some important details :
Breakdown of Cost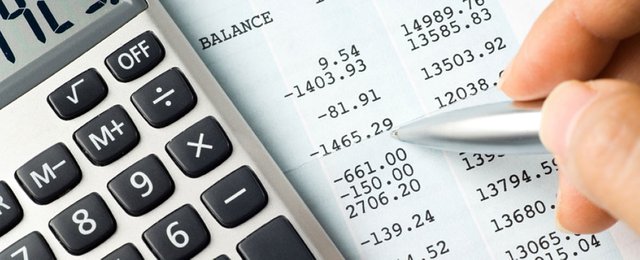 We are aiming these Items to be Given to our Six Unfortunate Families (Poorest families of Mandaue City, Cebu, Philippines). :
10 Kilos of Rice x 6 Families x Php. 600 per 10 Kilos (Approx.) = Php. 3,600.00
Noche Buena Package (Christmas Foods) x 6 Families x Php. 700 Budget (Approx) = Php. 4,200.00
Gift Cash x 6 Families x (Php. 500) = P3,000.00
The total expenses for the families is : P10,800.00 which is equivalent to = $216.00
We are also targeting to provide free meals (dinner) to the Six families and the Steemian Volunteers for the Gift Giving event. Here's the breakdown of Expenses :
One meal Costs : Php. 60.00 each = $1.20
So here's the computation for meal costs for everyone.
6 Families x 4 Persons Each x $1.20 = $28.80
40 Steemians (Estimated) x $1.20 = $48.00
Total expenses for Food will be $76.80
Join Us and Be a Volunteer!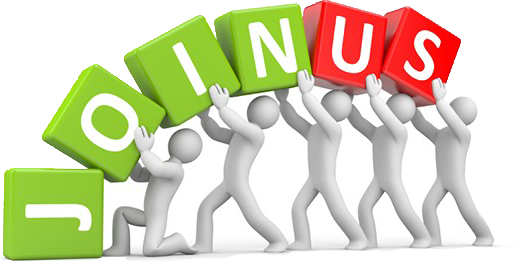 To Steemians out there in Cebu, hey! Please join us in celebrating this event. Of course, we assure there will be no fees to be asked. We wanted to celebrate the essence of christmas with you and your presence as a Steemit community is very much needed. This is to prove that Steemit is not just about a blogging site, its a place where humanitarian efforts is very much welcome and supported by the community.
If you wish to support the initiative, please directly donate it to @steemph.cebu
If in case you want to support and help @steemph.cebu conduct the event in terms of funding, please directly donate it to the communal account. We will make sure, as part of the community leaders of @steemph.cebu, be documented properly.
Thank you so much for the Support.
As what I mentioned above, all of the SBD proceeds of this post will be documented and donated to @steemph.cebu. Before I end this post, allow me to share all of the volunteers of our Steemph.cebu World Food Day.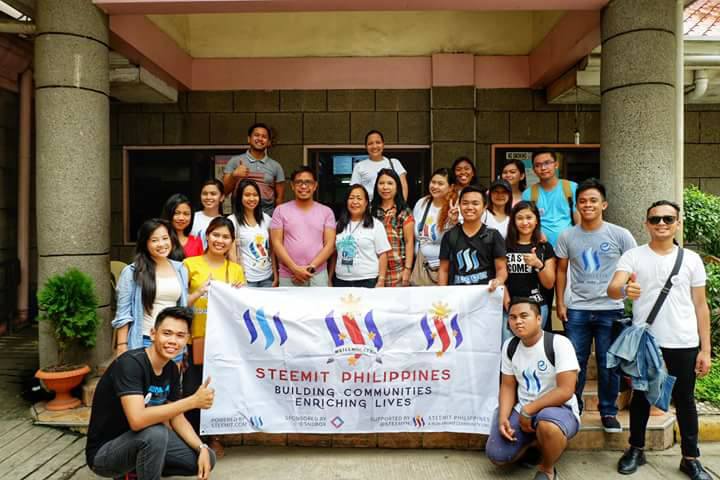 Thank you so much guys!