What I can offer as a Steemit Witness with @Steemcommunity (Already in the top 100)
Over the last few weeks I have been busy setting up a witness server, hence being quiet on the posting side.  Man did it come at a bad time, with the prices of STEEM down the last thing I wanted was to be less active on the block.
But all for a good cause because I am delighted to say @abh12345 and myself have launched a witness server and have already cracked the top 100.  Our witness account is @steemcommunity
Thank you everyone for your votes and your support. If you missed our witness announcement you can read it here   https://steemit.com/witness-category/@steemcommunity/introducing-steemcommunity-a-witness-project-by-abh12345-and-paulag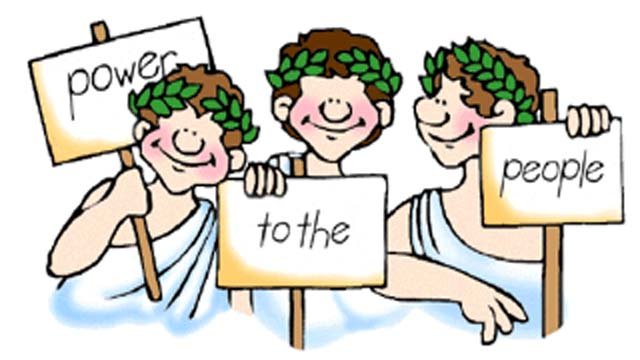 The last ten months on Steemit has been such a fantastic journey and learning curve for me.  I have met the most awesome people and gained friends for life.  I came to Steemit knowing nothing about blockchain and crypto currency and now I have partnered with another awesome steemit to host a witness server and support the blockchain and the steemit community
I'm not going pretend to know much about the technical side.  Running and setting up nodes is new to me and this is where I have the most learning to do.  It is a very important role of a witness, to ensure they can provide a server that does not miss blocks.  Many witnesses have server admin skills and developer skills and as I do not, this may be off putting for some of the established witnesses on Steemit.  However I am a fast learner and hungry for information.
So if I cannot bring developer skills to Steemit, what can I offer as a witness?  Well I am going to go on a little self-indulgence for a few minutes and give you a summary of my resume.
I am a CPA accountant and have worked across many industries and company sizes.  Most notably I was promoted from Group Accountant to Senior Internal Auditor for a privately owned Irish company that builds Power Stations around the globe.  This company was listed in Ireland's top 10 private companies.  Prior to this I was operations manager and Financial Controller of a medium size construction company.
With the birth of my son in 2007 and being left as a single mum soon after, balancing work became rather difficult.  So in 2008 I began my career as an online entrepreneur with the aim of working around my son and his needs. In 2010  I launched my first website and online business http://theexcelclub.com/ providing online Excel training to accountants.
This change in career was a giant learning curve.  Although I had the skills to teach Excel, I knew nothing about building a website or a learning management system.  I knew nothing about video production, course creation or instructional design.  I knew nothing about blogging and social media. But over time, I grew my online following and my online business and can now boast over 40K students across 179 counties. I am a best-selling Udemy Instructor and many platforms sell my content.
( you can check out my Udemy profile here https://www.udemy.com/user/paulaguilfoyle/ )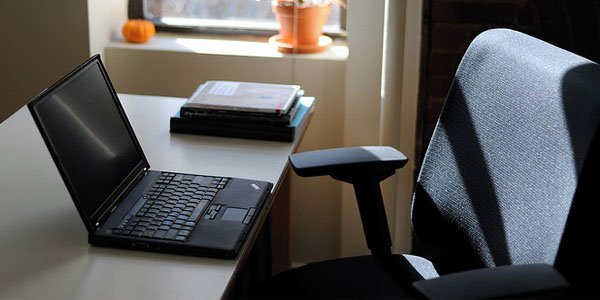 What I learned over the last number of years working online is that without community, the online world amounts to not very much.  If you want to be successful online you must be part of a community.  I have grown and fostered many relationships in an Excel and BI community that I formed for those wanting to learn.  And by giving to this community, sharing information and knowledge I gained the trust of thousands, enough that they are willing to spend their money on my courses.
Steemit is no different. Steemit needs community leaders and influencers. People need to grow their followings and this takes time.  It's taken me the best part of 10 years to learn how to do this well and effectively.  And really that's what many of the people on steemit need. Communities and Community leaders.  If I can share my knowledge, people won't have to make the same mistakes I made and hopefully build their online empire fast then I did. It took me a long time working online before I became financial stable.  Yet I meet people every day that come to Steemit thinking they will become financial stable here very fast.  
Did you hear about the blogger that worked night and day for ten years.  One day his blog got picked up by a major influencer and then overnight he became an instant success.  
There is really no such thing as an overnight success, just consistency and hard work!
Although I said Steemit is not different, I mean that in terms of growing a following and becoming an influencer. But the reality is Steemit is very different. There is no other platform out there really like Steemit. I was fortunate to have skills to analyse the data and so I could learn very quickly what was going on and who is who.  
This coupled with the business and finance sense, I believe I have a lot to offer Steemit as a witness. I want to help communities grow.  I want to aid community leaders grow and forester their communities. I want to offer training to the minnows and continue to grow as Steemit grows.  I have so many plans and the witness server is only the start.
But I'm not doing this alone. On the team is also @abh12345.  If you don't know @abh12345 you really need to head over to his profile and check him out.  He is on Steemit since 2016 and also brings with him a wealth of experience and skills.  His support and guidance for Steemit curators is second to none.  After all, Steemit is not just about authors, curators have a significant role to play here too.
Neither @abh12345 or I are on Steemit to run bidbot businesses or rent SP.  We understand why these services are here and why people use them. But we do not believe it is the only way forward and hope to lead the way to a better community driven Steemit.  We believe in awesome content, awesome curators and awesome communities.
So to finish up on this post, I would like to say some thanks.  The only thing is if I start naming people, I will end up in trouble for forgetting someone.  So instead I would like to thank each and every one of you because it is down to the community that we have set up this witness server.
Happy Steeming Everyone
How to Vote for @steemcommunity as a witness