STY Special Member Thank You EXTRAVAGANZA!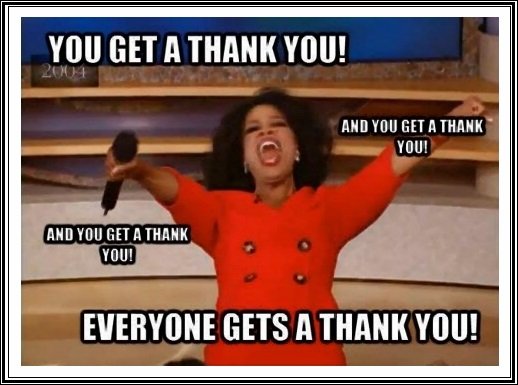 Hello members and friends,
It's been a good 7 days since our last update and I just wanted to say things are going just fine. The member upvote list continues to grow as do our upvotes to you, our community. How do you join? That's easy. Just drop a full upvote and you're in for good. This is especially good for low stake holders as me and my partners continue to grind in the Steem game you will be the ones to benefit.
Eventually, we will develop an algorithm to distribute our daily votes in proportion to the rshares contibuted so if you have continued to vote on us after becoming a member. We will keep tabs on that and give back to our supporters.
You may be wondering. Why are we doing this?
Because we want to spread the love and use automation on this platform for good as opposed to profit seeking at the communities expense which we are afraid is far too often the case. We are the good bot / human hybrids on the blockchain.
One thing we believe is important is community engagement and I wanted to take a moment to engage our community today that have received upvotes via our script. Keep in mind. The script will pull the last 5 comments and posts of our members and, if any our active, that is the post.cashout_time is not equal to datetime.datetime(1969, 12, 31, 23, 59, 59), your first post or comment we cycle through will receive an upvote. Today, I am going to do something special and say a few words of what I have learned about our members.
Sorry, didn't mean to bore you with technical mumbo jumbo.
Let's get to the good stuff. Our members!
@donkelly
https://www.steemit.com/@donkelly/re-cisse56-re-donkelly-time-is-precious-20180319t011536419z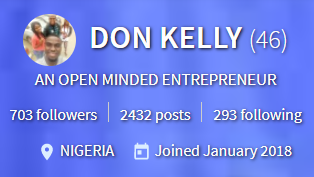 Don Kelly is a professing Christian from Nigeria and contributes to the Christian-Trail. He also seems to possess the spirit of gratitude. Certainly, a good fit for member of our project to appreciate Steemians. Thank you, @donkelly!
@grace44
https://www.steemit.com/@grace44/re-five34a4b-googly-eyes-guard-comment-20180319t010613880z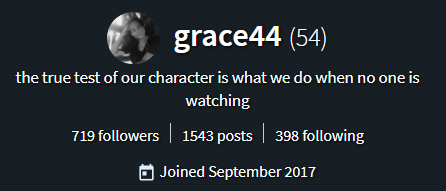 @grace44 is Grace Rothwell from the Philippine. She is a wife, aunt and believer in God. She contributes much photography of value. Thank you, @grace44!
@braaiboy
https://www.steemit.com/@braaiboy/re-jpgaltmiller-re-braaiboy-don-t-power-up-you-ll-just-end-up-losing-it-all-20180320t165018709z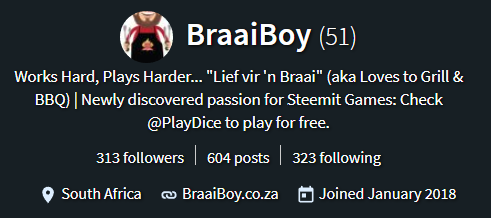 @braaiboy is from South Africa and contributes a lot of content on food, cooking and recipes. Here's a sample of one. Looks delish! Thank you, @braaiboy!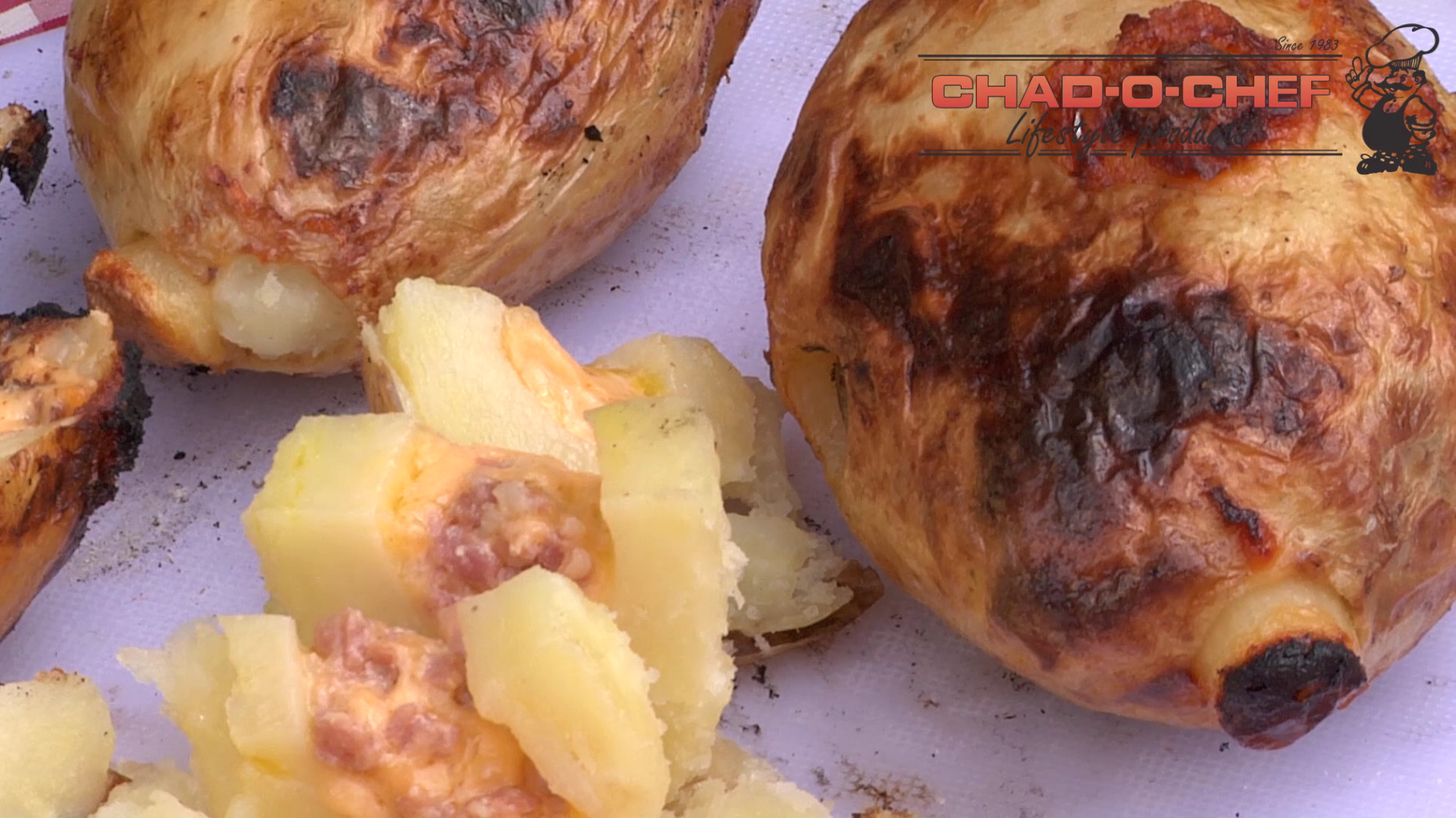 @yougotresteemed
https://www.steemit.com/@yougotresteemed/re-mudcat36-2vcyj-comedic-elements-in-early-medieval-art-funny-images-from-the-pages-of-history-20180320t193500919z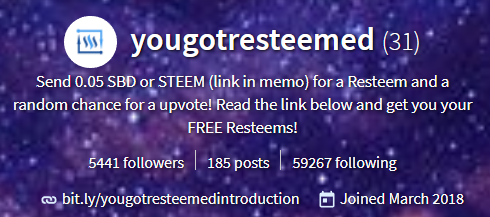 @yougotresteemed is a new resteem service. They are currently accepting delegations for resteems. May want to try that out. 🤔 Thank you, @yougotresteemed!
@marlon82
https://www.steemit.com/@marlon82/re-r351574nc3-re-momshie85-back-to-my-hometown-olango-island-20180318t034348781z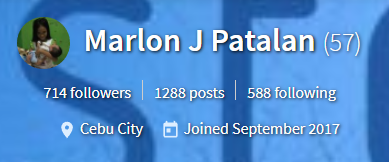 @marlon82 is a father and homesteader from Cebu City in the Philippines and professing Christian as well.
@rentmoney
https://www.steemit.com/@rentmoney/re-bebeomega-re-rentmoney-free-upvote-and-follow-1-20180321t022205017z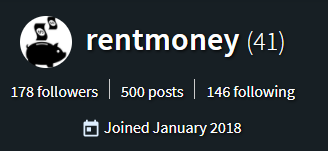 @rentmoney run periodic free upvote / follow posts and other giveaways. That's how I came across the account and glad to be able to now give something back. They are also a meme maker so are good in my book. ;) Thank you, @rentmoney!
@playdice
https://www.steemit.com/@playdice/re-playdice-20180319123651876-diceroll-20180320t021626910z


@playdice runs dice roll games where you have a chance to win 90%. Would be interesting to analyze the odds. Hmmm. Thank you, @playdice!
@smartmeme
https://www.steemit.com/@smartmeme/re-kid4life-2018320t972242z


@smartmeme was created to address the problem of abuse associated with poorly moderated and memes not properly attributed to their original authors. The name is a play on @smartsteem. Thank you, @smartmeme!
---
Please, take note that if you blog is found to be engaging in any kind of blockchain abuse, it will be promptly removed from our upvote list. We take contributing value to Steem seriously.
That's all I have for now. I hope you have enjoyed reading.
As always... Thank you!