Thank you! 5 New Members! This upvote rounds on me! ;)
Hats off to you! You haven't even seen the best part!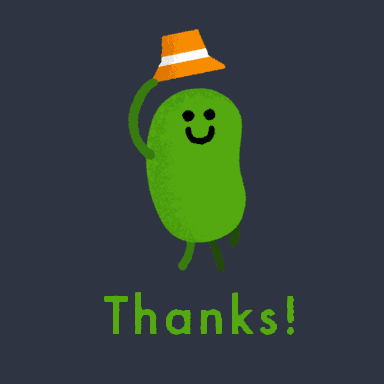 @sdavignon
@notjoe
@nagavolu
@donkelly
@omg-is-biology
I want to take a moment and thank our newest members. The more we grow. The more upvotes will be available to members. How do you get in to our community? Drop an full power upvote and you are in for life!
Once we grow in collective SP, upvote reward shares will be allocated according to your contribution. While we are small, you get 100% everyday! This account will receive additional funds and powered up soon to benefit our members!
You will receive regular upvotes from all provisioned community accounts. We will eventually become a croudsourced curation account. Share the love!
As always, I say THANK YOU!
Enjoy the rest of your day!