Is 3 star restaurant serve coffee in Glass?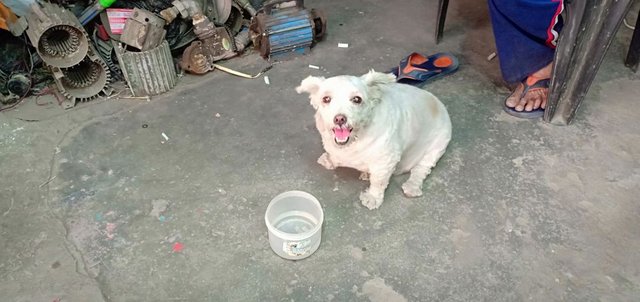 Looking very angry but don't worry it's cool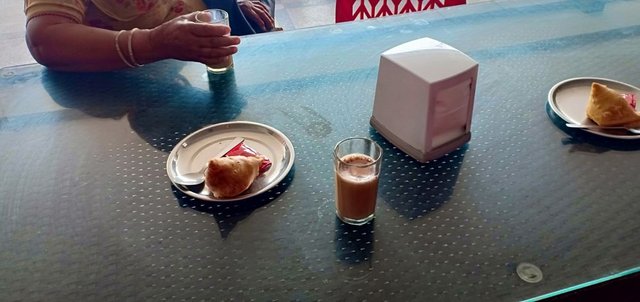 ---
Show off the best photos on your social networks.
Compatible with Android and iOS operating systems and with all the brands on the market.
Besides being the best option so you can make the best photos and selfies, you will not have to do any subsequent retouching.
It is very easy to transport, you can take it anywhere.
Try Selfy Pack