Wishlist to replace the things I lost during Hurricane Florence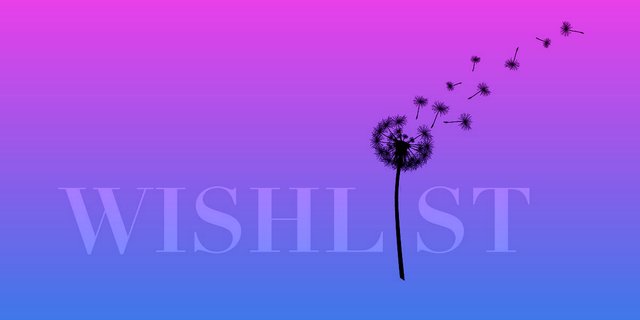 @d-vine told me to make a wish list of things to replace some of the things I have lost because of hurricane florence damage to my roof and subsequent ceiling cave in in my bedroom and closet and roof damage in dog room 3.
Here is a list of things mostly clothing and bedding for myself ( and some beds for some of the pups ) if you would like to help with that.
I will have to wait with the roof repair until later on and will make a seperate ost on that I will have to et all the carpets ripped out ect eventually as well but for now getting some clothes and bedding will really help. If y woud like to help with the pooches and kittehs needs here is their list I know the dogfood is crazy expensive but a few of my dogs have meat allergies so feeding them plant based does not only go in alignment with my beliefs but is also necessary for 6 out of 10 of my dogs. Chewy has a cheaper brand but they do not have a wishlist so if you would like to get the cheaper kind for me please message me on discord and I will give you my address.
The past 5 years have been a little rough and I really appreciate the help I have been getting thank you for your support .
💜Alex and the furries 💜
(Image credit Dave Renike and a portrait of the fair jubilee made by myself turned into this here universal truth meme)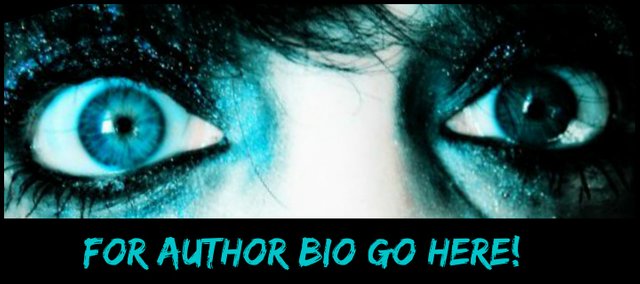 Artists & Musicians wanted for the One Project
Image source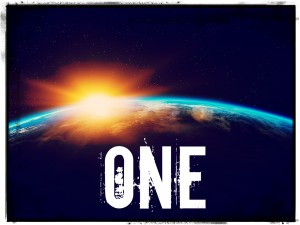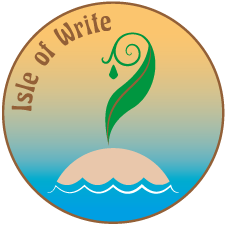 art courtesy of @PegasusPhysics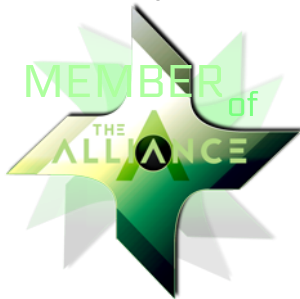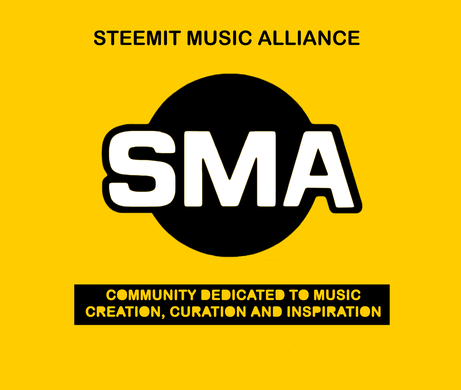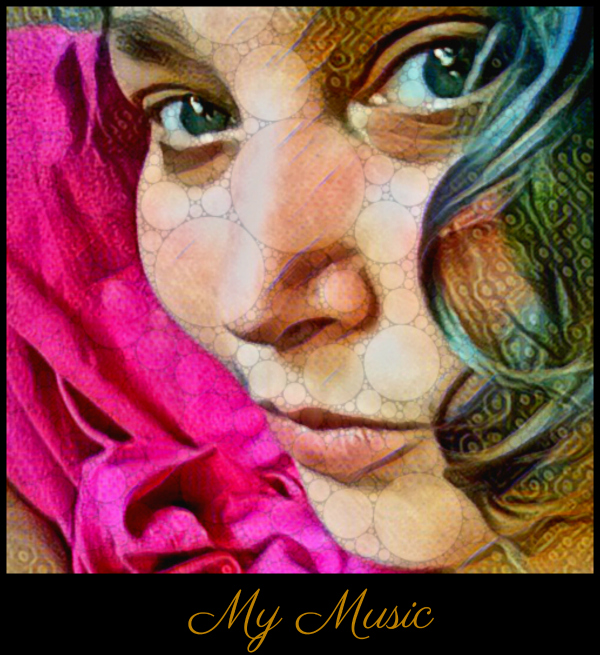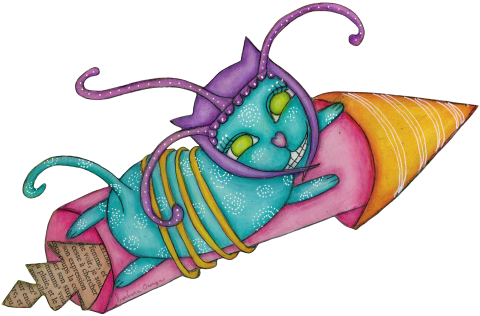 this little girl was made for me by @barbara-orenya