Supporting My Close Friends Who had $12000 of Gardening Equipment Stolen
Last week, 2 of my close friends who are twins and who run a gardening business together, had 10.000 euros worth of equipment stolen. They were not insured because their equipment was being stored in a locked shipping container (uninsurable) and despite the thieves being recorded on security camera footage, they haven't been caught yet.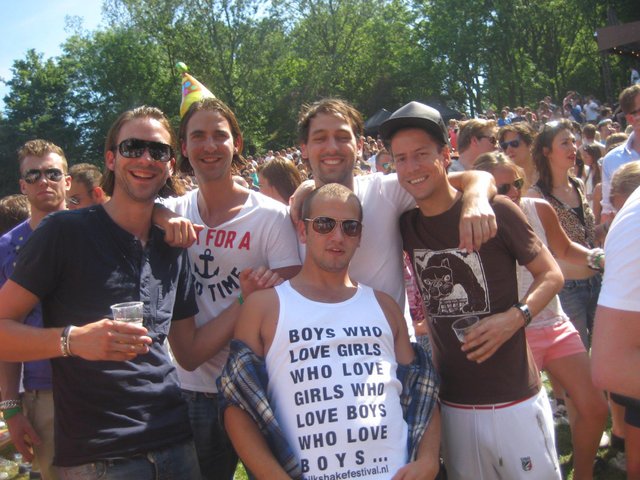 Me and the twins in happier times
Because of an extended absence from Steemit, I wouldn't feel comfortable posting this if I didn't see an angle that could not only help the brothers but that could also help give the Steemit platform exposure. Their FB post with the security footage was shared over 2500 times and they also had an item dedicated to them on Dutch national TV last Saturday, which you can watch here: https://www.hartvannederland.nl/nieuws/2018/tweeling-bestolen-van-apparatuur-van-10-000-euro/
These guys have been working hard for years and years now. More than once have they brought their business back from the death and when they were finally gearing up to start reaping the rewards of their hard work, this happened. A Dutch version of a gofundme page has already been initiated by some of their friends, which you can see here: https://www.doneeractie.nl/nieuw-gereedschap-voor-gooische-tuinservice/-16304
I figured I would post this and match 50% of the net income of this post up to $300 ( a little optimistic surely, but who knows... ;) and 15 percent after that. They don't know that I am doing this and I am convinced they have never heard of Steemit. The way I figure is that if this post really does well that they will share that experience with all those people who shared that security footage and in a best case scenario maybe the media attention even flares up again, giving Steemit some decent exposure.