PowerHouseCreatives Contest | Ready, Set, Write (Contest Details)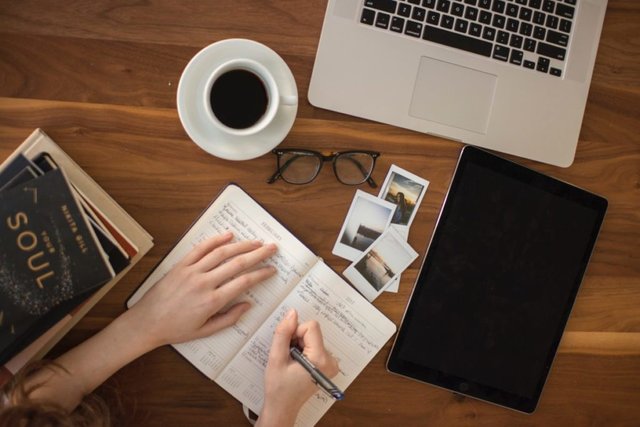 Photo by Thought Catalog on Unsplash
Ready, Set, Write
This is our new contest for this week,.
This is a 'creative writing contest' called Ready, Set, Write. What does this mean? This means that you will be given 6 sentences and you have to pick 1 sentence to start off your story. We wanted to see how people's minds and different perspective comes into play on this. How each author expanded from just the sentence.
PS : This contest is created only for the members of #powerhousecreatives.
---
Ready, Set, Write
Story starters:
"I awoke this morning, sweat pouring down my brow..."

"If only I hadn't said..."

"By the time I reached the train station, she/he was gone."

"One of the biggest secrets of my life was going to be revealed."

"The subway stopped suddenly inside the tunnel."

"The cemetery was rather quiet on my annual visit."
Criteria :
Pick ONE sentence only to start off.

You can also END with the sentence.

Post must not be less than 350 words.

You may use photos/pictures/drawings for better illustration.
Submission :
Your Entries(Steemit Post)are to be posted here in the 'community-contest' Channel.

One Entry is allowed per participant.

This contest must be done as a Steemit Post.

Post title must include 'PowerHouseCreatives Contest' but with your own title.
Rewards :
There will be Top 3 Favourites (1 Steem Each + 1 selected rank perk)
SPECIAL RANK PERKS :
will be able to win extra reward prizes according to their current rankings. Applicable only to first prize winners unless stated otherwise.
THE PEEPS ✩ : Normal Prize
ENTHUSIASTS ✩✩ : +1 Steem
BRONZE MEMBERS ✩✩✩ : +1.5 Steem
SILVER MEMBERS ✩✩✩✩ : +2 Steem
GOLD MEMBERS ✩✩✩✩✩ : +3 Steem
Deadline :
Sunday Night, 02/02/2020, 5.59PM (Cape Town)
---
Let the Creativity Flow!~
Thank you for supporting this contest every week and I hope to read many more interesting entries this coming week! Week after week, I am amazed by the quality entries you peeps have sent in and I'm sure this week would be a blast.
Happy Contest-ing.
Thank You
If you like what I do, check out my other posts on meetups, animation, and designs.
Get your Personalized Steemit Profile Signatures
DM me on discord : zord189#7776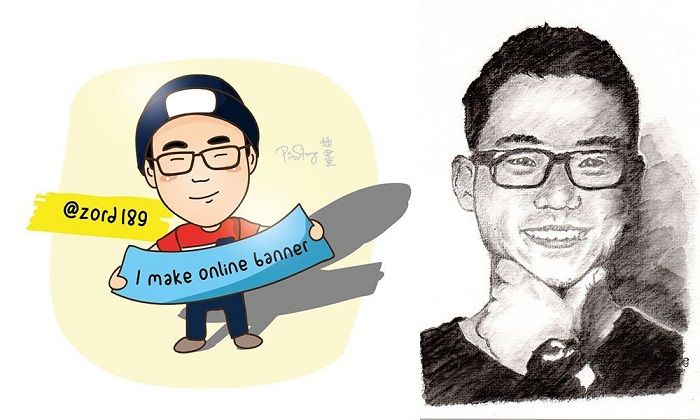 Credits to @pinstory & @coloringiship for this lovely photo of me.
---

Animated Banner Created By @zord189
---
---
Posted from my blog with SteemPress : http://zord189.steemblogs.club/2020/01/29/powerhousecreatives-contest-ready-set-write-contest-details/
---