Blue Monday Competition Week #5
The Competition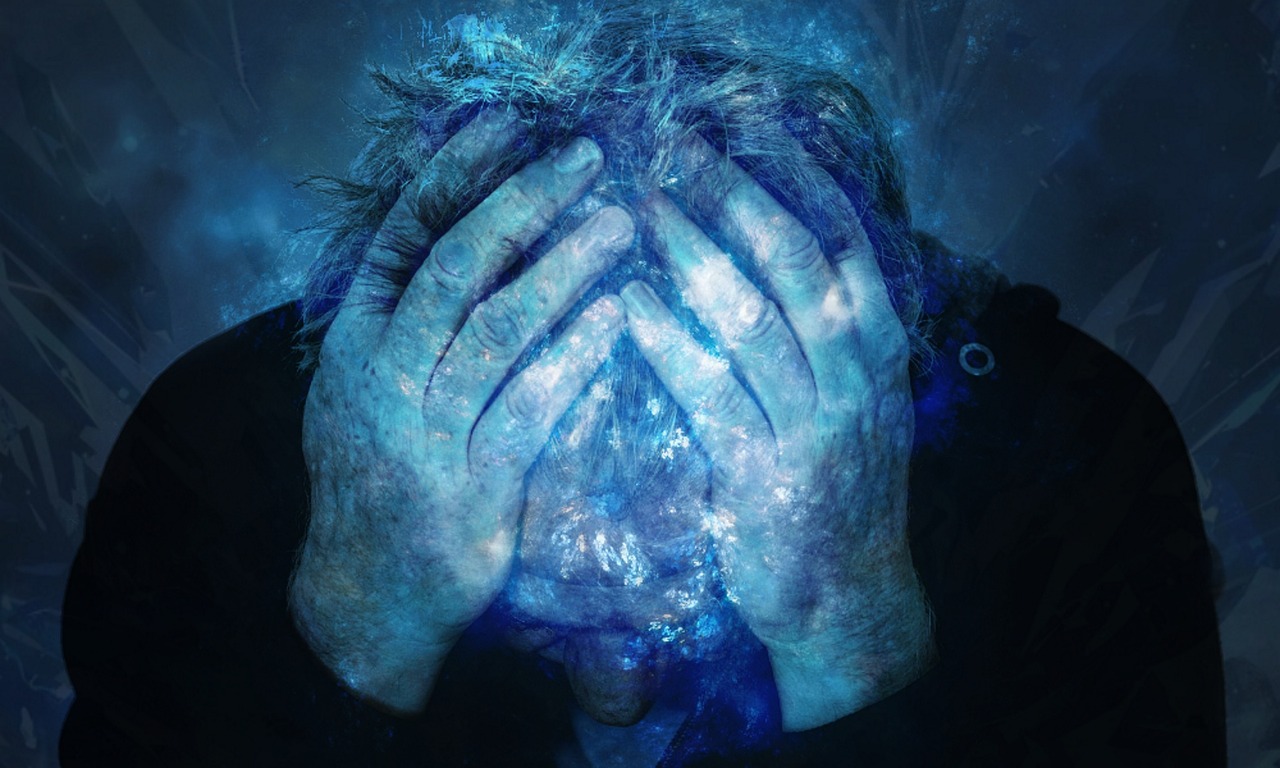 So, what I want to know is what spoiled your Monday, what made you regret the fact that you woke up? This is a safe space to rant in the form of a comment, the comment with the most upvotes (not most $) will win the SBD payout for the post. Yes I know it is Tuesday and not Monday but unfortunately I was a bit busy yesterday and could not post.
I have taken a bit of a break for the last two weeks, hopefully I'm back for good now. I hope that as the competition gains traction it will make it worth your while. As you can see from the majority of my posts, I usually get about $2-$3 in upvotes, which means an approximate 1SBD payout. If it does not reach that amount I will pay it out of my wallet.
There is no resteem or follow requirements, but the more upvotes the better the payout will be. I just did this for the heck of it, I wanted a safe space for everyone to rant and I wanted to feel a bit better about my day xD.
The last few weeks there were only two to three participants each time, lets see if we can get some more people to join and make it interesting.
So have at it! The winner will be announced when the post pays out and the next weeks' event starts.
So My Monday
My Monday started off slow, I only had 6 hours of sleep after quite a tiring weekend. When I finally got the courage and left for work everything just fell apart as usual. I had a meeting which, upon arrival, they informed me were actually three meetings which ended up being 2 hours in total. This completely threw out my planning for the day and I ended up being late for my swimming training which I was looking forward to.
At work this is sometimes my lovely office: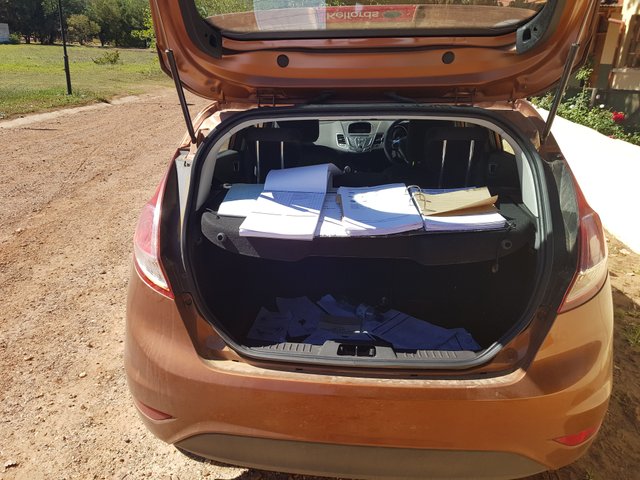 Which makes it even better is the fact that it is scorching hot for no apparent reason: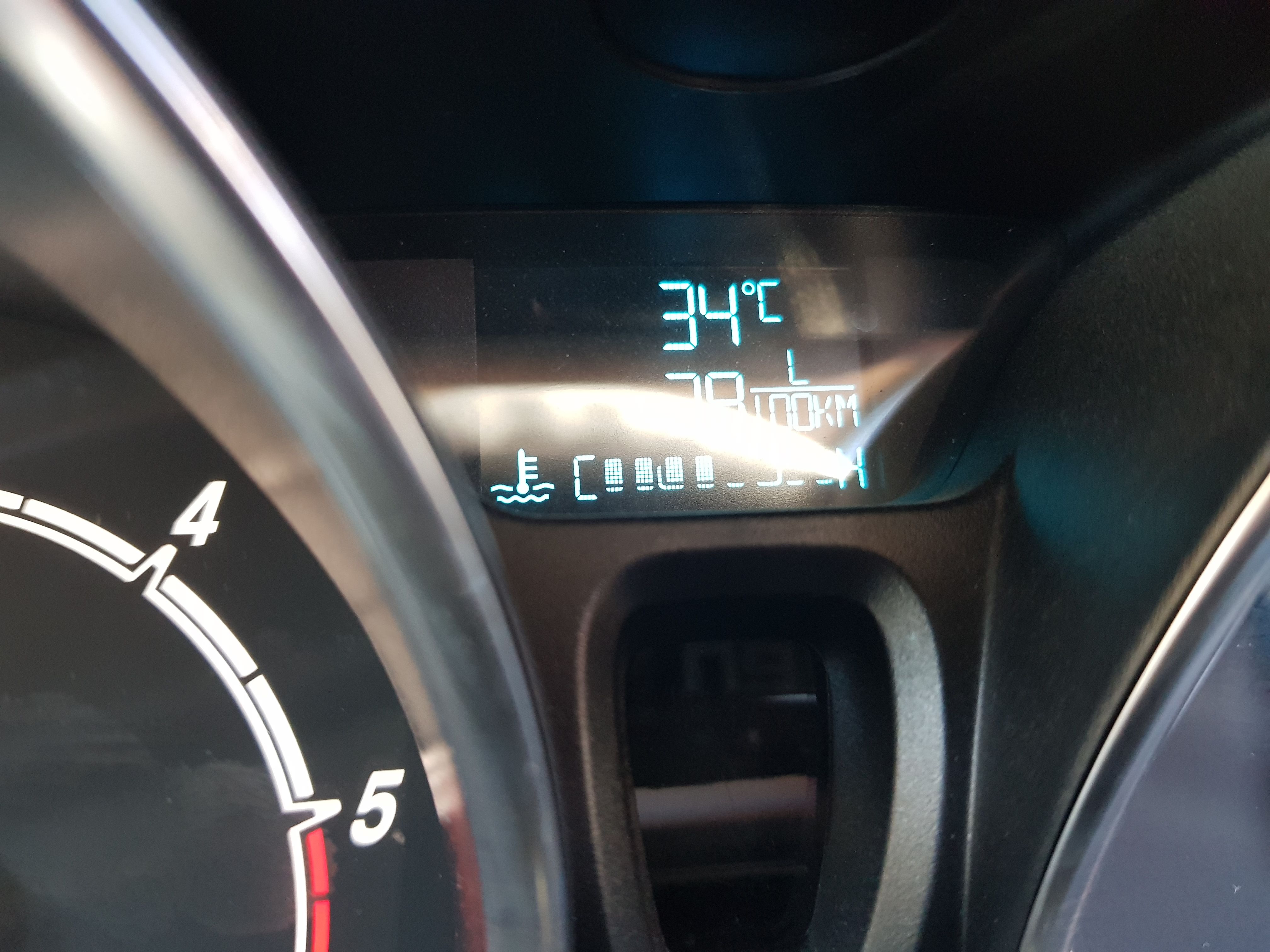 So feel free to rant about your day, leave a comment and share it with your fiends.


Animated Banner Created By @zord189