Using C64 keys on a Cherry MX keyboard
Hey Guys!
One commenter (@tuyelblockchain) asked, if you could use the keys of the C64 on a Cherry MX keyboard. Unfortunatly, they don't fit.
But i had an Idea! I designed Adapters in Autodesk 123D and printed them on my 3D Printer.
They turned out great!
To remove the existing keys on my Logitech G610 i printed a keycap remover.
The adapters fitted very nice into the C64 Keys.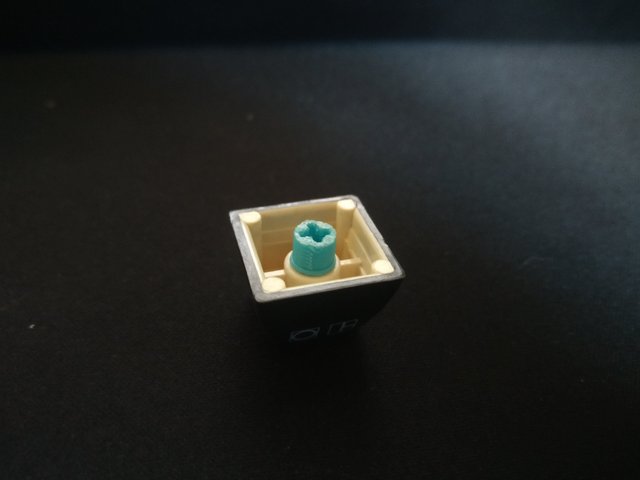 After I finished putting the C64 keys on my keyboard, it looked very awesome! I like this style.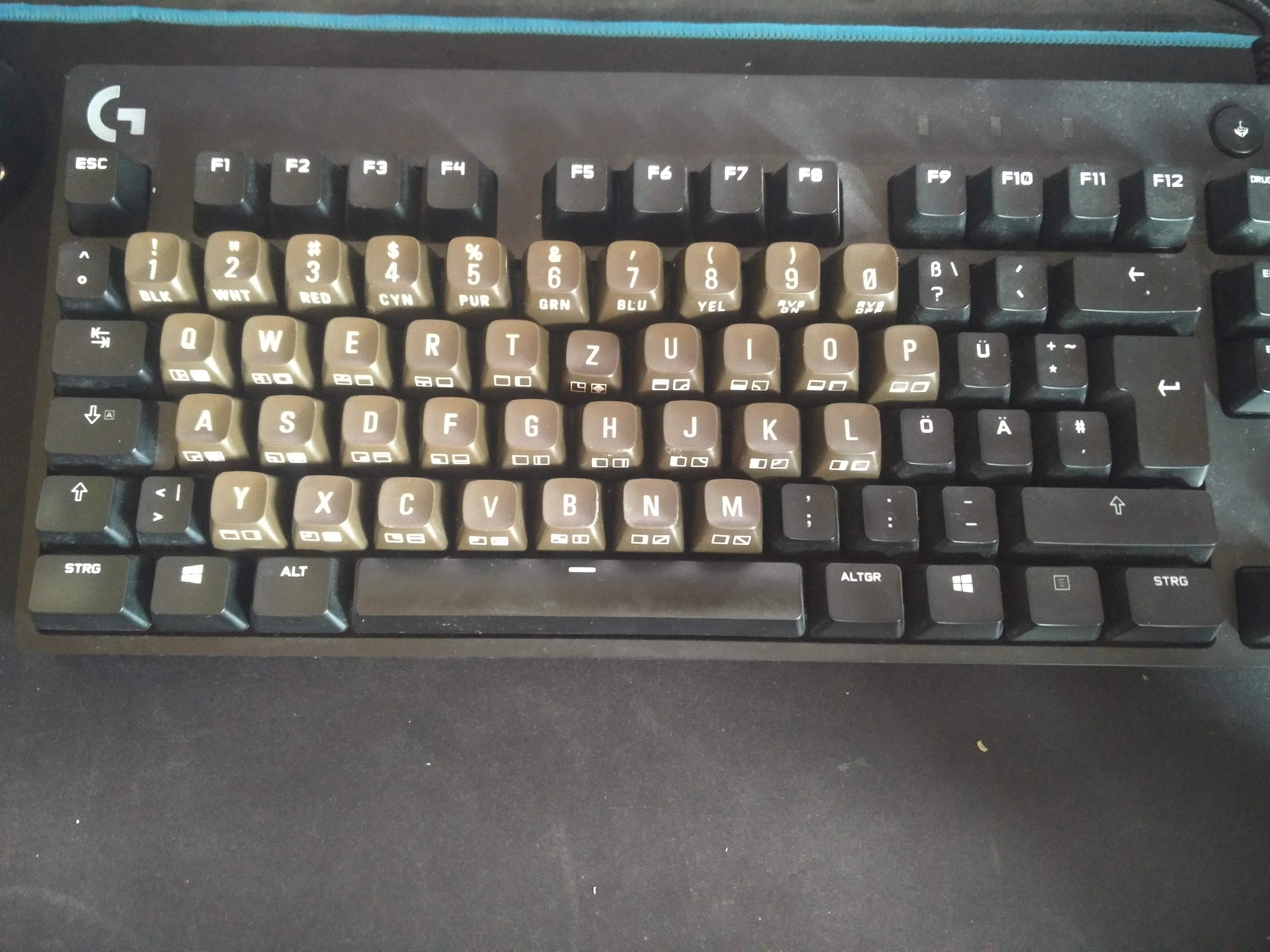 Sadly, the switch of my Z key broke... so guys, can you help me out? I need to buy a new one and I currently haven't got enough money :D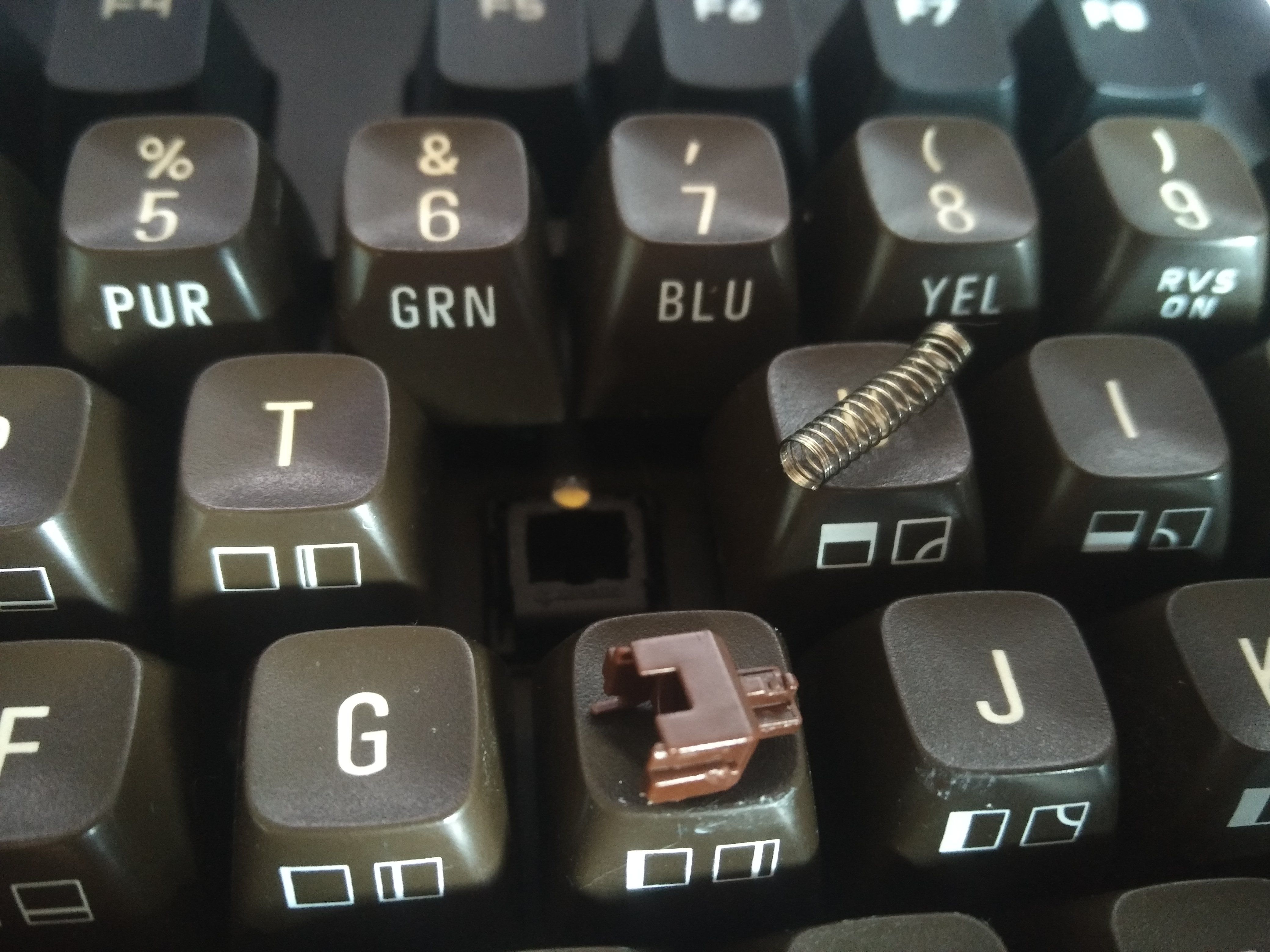 I hope you liked my Post!