What is the hsn code of graphic card?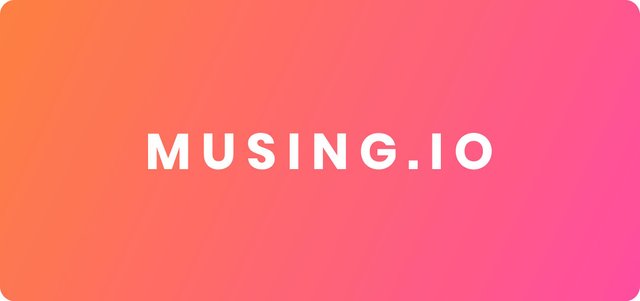 The HSN code in GST is a short form for Harmonized System of Nomenclature. It is based on a Six Digit uniform code developed by the World Customs Organisation. How ever in India we use the eight Digit Code to further clarify the Items.
HSN Code with Respect to GST that shall apply to Graphics Card is 8473 if your registering yourself in the GST portal. However if your selling/buying a Graphics card the HSN Code to be quoted on your Invoice should be 84731000. Or in some cases as long as it starts with 8473 you are fine.
The HSN Code 84731000 implies that your item is listed in Chapter 84 Heading 73 Product Description Number 1000.