Chemtrails- It's worse than you think. Here are the facts.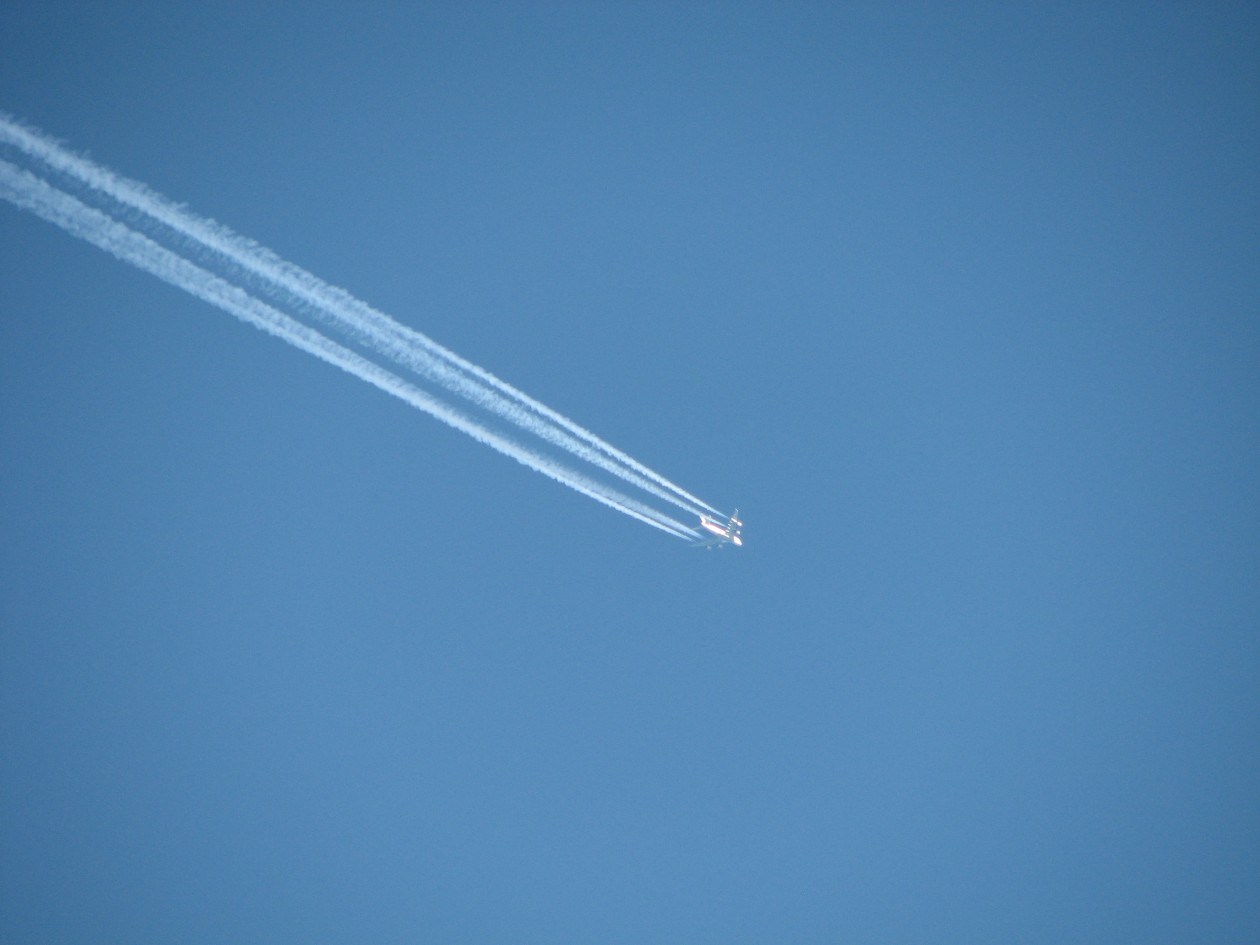 The truth is finally coming out.
A high level inside official has now revealed that based on scientific research and unverifiable evidence the source of contrails must be Russian airplanes.
Because of the sensitivity of the revelation he must remain anonymous, but the evidence speaks for itself.
A Russian plane was reported to be seen in the vicinity of contrails.
Russian airplanes do not follow our high standards of emissions and fly without a catalytic converter.
Some of them even fly with the already internationally banned Diesel engines and produce an extra large carbon footprint.
Julian Assange confirmed in an interview with Anderson Cooper last night on CNN that flight plans of Aeroflot are scheduled to be published on Wikileaks soon, revealing the extent of the Russian attack on America.
Donald J. Trump reacted to the breaking news with the tweet
"This is huge!"
Wake up, people!
We must take immediate action! This has to stop!
Isn't it enough that they already interfered with our democratic process?
Now they are causing Global Warming with their dirty airplanes!!!
We need to nuke Russia from preventing them to cause further harm. No way around it!