The Ongoing Crisis in Venezuela and the "Petro Coin" continues!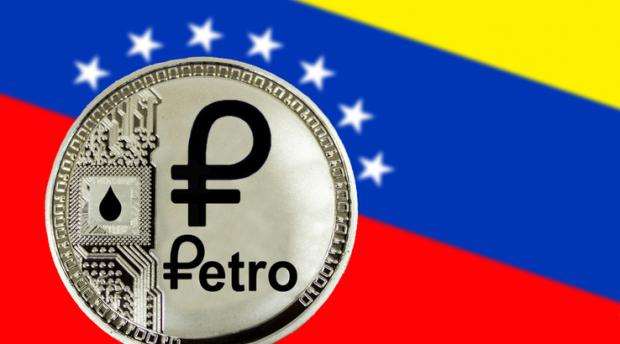 Please note this is related to our article The Ongoing Crisis in Venezuela and the "Petro Coin"
Venezuelan president Maduro first announced his plan to get into the crypto-currency world in December 2017 by creating the Petro. He stated during that announcement that the Petro(PTR) was an instrument to evade international economic sanctions (led by the United States) and it was launched February 20, 2018 as the world's first ever official state crypto-currency and is backed by their oil reserves (this means that the value of a Petro is directly related to the value of a barrel of oil... The token will be worth what a barrel of oil was the previous day). President Maduro has claimed that the Petro raised $5 billion ($735 million the 1st day) during its ICO which ended March 19, 2018 However, that may be false information, according to an article published by CCN. The article states that each token was offered at $60 (this does not include the 60% discount that was offered) and that according to the whitepaper there is 38,400,000 tokens. Simple math will show that the maximum amount could only have been $2.304 billion…that is only IF ALL tokens where sold for $60. Now with that being said you can go to Etherscan website and see that there are in fact a total supply of 100,000,000 PTR. So it could very well have made the amount claimed if all tokens sold at $50 each but there was a 60% discount, so the tokens that were bought when that 60% was in play only paid $36 per token.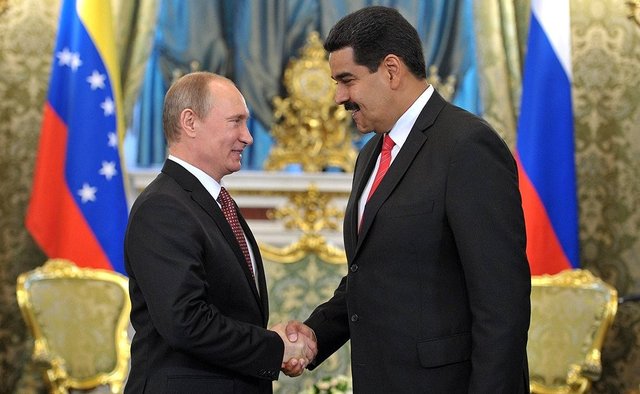 There are rumors that the Petro was a joint effort between Venezuela and Russia however, Russia has denied all rumors as fake news. This could have started because Denis Druzhkov (CEO of Zeus Trading) and Fedor Bogorodskiy (both Russian apparently) signed an agreement to help develop the Petro. Then there is the fact that the Russian ruble along with yuan, Turkish liras and euro are the only fiat currencies that you can buy the Petro with. (We would like to point out one red flag that we noticed, the bolivar (their own currency) is not on the list of fiat currency that can purchase PTR). Mix that with the knowledge that Venezuela owes Russia a debt totaling $3.15 billion, which is to be paid over a 10-year period. Last year Russia restructured the debt repayment deal so that they could make "minimal" repayments over the next 6 years to ease the burden because Venezuela's Economic crisis. To date Venezuela has not offered to any part of what it owes to Russia using the Petro which has only raised a lot of questions and added fuel to the fire so to speak. The Petro has had a lot of controversy surrounding it. President Maduro has even stated on record that while the Petro is backed by their oil reserves, he never plans on giving up a drop of oil.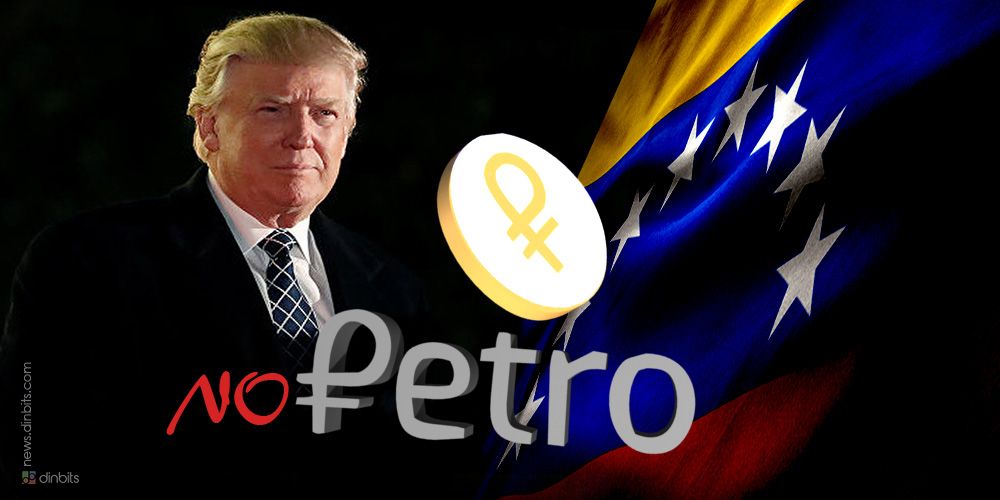 The rumors started and the CCN article was published around the time that United States president Trump signed an executive order banning US citizens from buying, trading, or dealing with ANY cryptocurrencies related to Venezuelan Government. It is also worth noting that the Venezuelan Congress already declared the Petro as unconstitutional and illegal and the National Assembly condemned it as a fraud. What a mess right?
What do you think about the Petro? Is it a good investment? Do you think that there is foul play surrounding it? We truly would love to hear your thoughts, comments and/or concerns about this below. As always, Thank You for reading this article and if you would like to see more of our work visit our steemit page @truthbeyondlies or visit us directly at T.B.L