Luna Piano And Paris
Luna Piano And Paris Constrained Writing Contest #33 + Winners of Constrained Writing Contest #32
Claude Debussy in 1905 composed moonlight, my beloved grandmother had not been born.
By the time my grandmother was born there was already a clear piece of moon.
It represents the love I have for my family and everything God has given me. I started to investigate Debussy's life to get similarities between him and me.
He died in the month that I was born, the month of March, the month of spring. He spend the last years of his life writing. I am 49 years old and I spend my time writing, I consider myself an artist at heart. I always wanted to learn to play the piano, I hope to do it and play it.
I'm listening to Debussy as I write this ...
"Debussy's youth was spent in circumstances of great turbulence. I was almost overwhelmed by extreme situations, both material and emotional.
Debussy was constantly breaking new ground. The main musical influence in the work of Debussy was the work of Richard Wagner and the Russian composers Aleksandr Borodin and Modest Mussorgsky."
My youth was marked by great material and emotional turbulence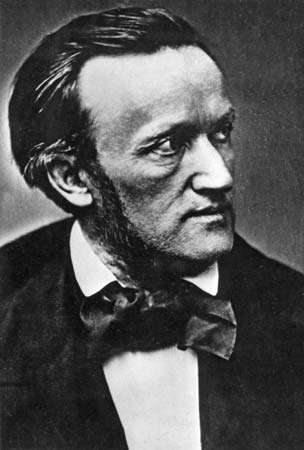 Richard Wagner

" Wagner fulfilled the sensual ambitions not only of the composers, but also of the symbolist
poets and the impressionist painters. Wagner's conception of Gesamtkunstwerk ("total art work") encouraged artists to refine their emotional responses and externalize their states of hidden dreams, often in a dark and incomplete way; hence the more tenuous nature of the work of Wagner's French disciples. In this spirit, Debussy wrote the symphonic poem Prélude à l'après-midi d'un faune (1894)".

Wagner's works inhabit an emotional world. That world that is paramount in my life I can not separate emotions from day to day, it is impossible for me to be purely practical, I can not be only reason. The heart is the source that moves all my acts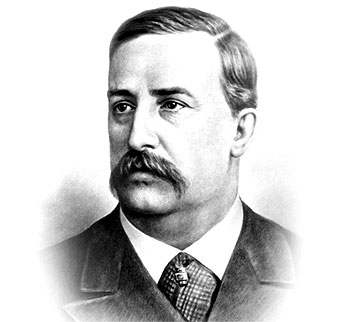 "Aleksandr Borodin was not a professional musician. Chemist of recognized international prestige, author of important treatises on this discipline, his dedication to the art of sounds was always subordinated to his scientific work, which explains his reduced production."
I just like Borodin did not have much time to produce what I liked because of my family occupations.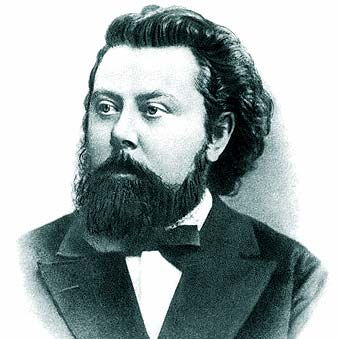 Modest Mussorgsky

"Epileptic and alcoholic, Mussorgsky passed away prematurely without being able to finish a new opera, Jovanchina, culminated by Rimski-Korsakov, who was also in charge of revising some of his most important works."

I think I would have ended up like Mussorgsky, alcoholic if it had not been for my mother's support
Mussorgsky fits the song of the 20th century "The Man of the Piano"
"He takes the glass and his hands tremble, stinking
between smoke and sweat, and he clings to his board
shipwrecked, returning to his eternal song.

Touch again, old loser, you make me feel
Well, it's so sad the night your song
tastes defeat and honey."

The werewolf in Paris reminds me of the nostalgia expressed in the song

"The full moon over Paris
He has transformed Dennis into a man
Roll through the bars on the boulevard
He has stayed in a dirty hostel
Ha, ha, while you're having dinner
Next to him he has sat
A young woman, with whom she will go to contemplate
The full moon over Paris ..."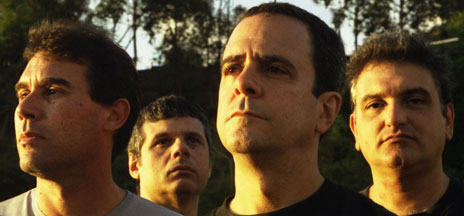 Team Tempano

Paris Luna and Piano. Debussy Wagner Borodin Mussorgsky
And team TEMPANO of Venezuela. Melancholy has produced me.
There is no doubt that humanity is intertwined and every act we perform has an impact on all mankind, although we can not see it, we are drops from the same source, that of life ...