New Content Creation Platform and Social Networking Website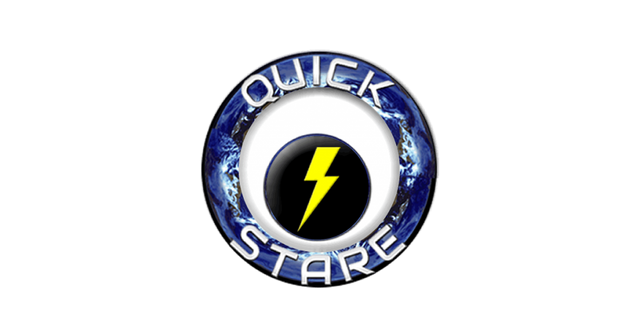 QUICK STARE community is a fun and powerful new concept for social networking and organic reach marketing. From the present and into the near future, most basic human interactions can take place in a virtual world. Which is far more efficient and eco friendly for the planet. As the internet becomes the new economy, Quick Stare is designed to give everyone an equal voice on a powerful content creation platform that puts the user first and provides the highest possible user experience. A platform for the people, by the people and without the algorithms, fake accounts and data mining.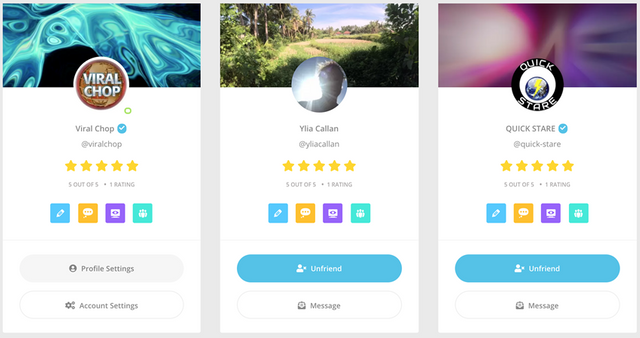 Along with the ability to easily create status updates and your own public and private groups, with all the functionality of a modern social network community. Quick Stare also allows it users to create custom and advanced posts along with submitting videos from the top hosting platforms. Posts submitted to Quick Stare will be indexed in search engines as AMP articles and this can give your content a far reaching advantage that many other social networks do not offer. Posts on Quick Stare will be published with all the correct structured data markup and open graph data that search engines and social networks use the understand and display content correctly. New and updated posts will also be submitted for indexing by Google search, instantly via an API. Creating posts also generates an accelerated mobile page version (AMP Page), that may be cached by Google for super fast loading speeds on mobile devices. You may have noticed in Google's mobile search results, the AMP listings have the bolt icon ⚡ and load instantly. Check out the QUICK STARE AMP website here.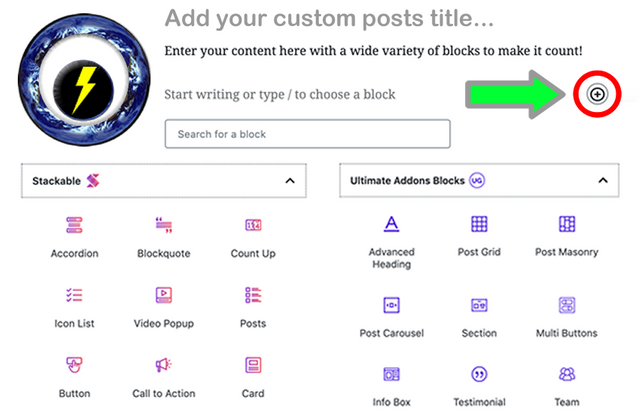 When creating a custom post on Quick Stare there is a few powerful SEO options that will help you optimize your content along with learning and understanding how to improve the find-ability in the search engines. Before publishing a post the custom post editor will generate an SEO score from 0 to 100 and give you tips on how to improve the score. Simply enter your focus keyword and click on the question marks next to any errors listed for SEO tips and techniques. For more information please find the Advanced Custom Post tutorial or Video Submission articles on the Submit Content page.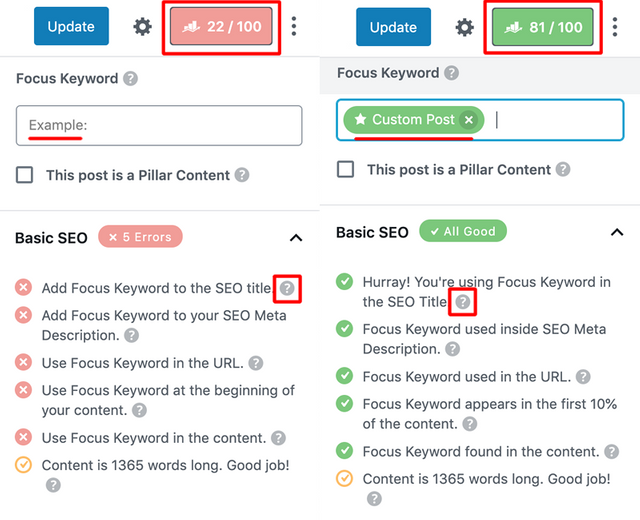 Within the next 15 years, artificial intelligence (AI) and robotics will replace a great deal of the human resource workforce around the globe. With less employment opportunities, many people may seek a creative path in the new digital economy. The current internet landscape has evolved into a pay to play environment, leaving content creators little choice but to pay for advertising to make their voice heard. Quick Stare aims to be the opposite of every other network out there. We don't want to make you addicted to a platform that is without substance and value, instead we hope to provide the value that keeps you engaged for your own benefit. High quality user experience is the key. For more information and tutorials please see the Quick Stare FAQ.