#15 Days : Contests Every Day By Alice - Reward: 0.5 Steem everyday >>What is your favorite season of the year? Why? <<
QUESTION TODAY :
What is your favorite season of the year? Why? ?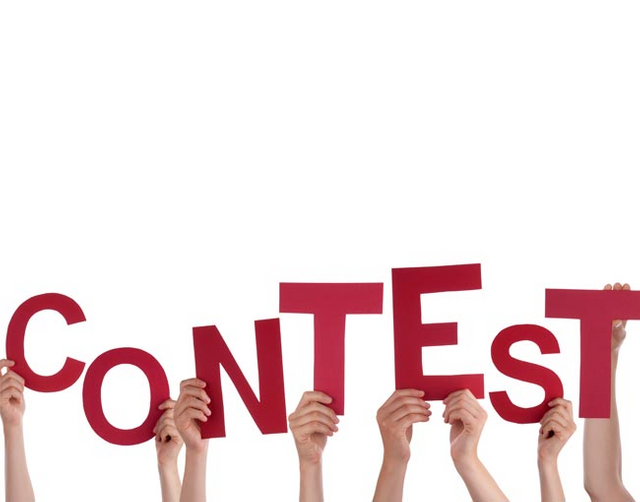 image source
I love autumn because this is the most beautiful season of the year. Autumn weather is very cool, sky blue and beautiful. I always like to wear fashionable clothes and walk the streets. Hanoi smells of milk flowers ... If you travel Hanoi in the fall, you can see 36 streets of Hanoi, look at the Guom Lake and enjoy many delicious food ..
The streets are flooded with yellow leaves, the sky is blue, the sun is golden..... Hanoi suddenly becomes gentle and romantic after the heat of summer.
It is interesting to see Hanoi at night. At this time, Hanoi put on a new face: no more noisy, no car horns, only silent night on the streets and nowhere in the sound of the early market.
Coming to the Old Quarter, visitors not only admire the special architecture of the house but also enjoy the famous sidewalk pavement dishes such as Pho Ly Quoc Su, bun cha Hang Buom, cake rolls, ear nem, fish fry La Vong ...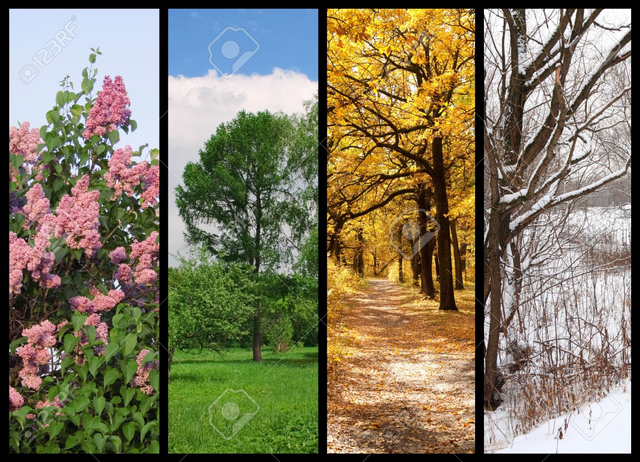 Have you ever participated in my contest? You just have to comment on what you think or tell a story you like. Everyone can participate in this contest and share your living opinion. Here we are always happy and share interesting things.
Rules :
Upvote, ( resteem if you like, but if two people answer the exact answer, i will choose the person who completes the steps)
Follow me
The contest is only for those who have never won my contest three times.The competition is for those who have a good reputation from 25 to 60.
Hahhaahah my friends have a reputation over 60 , please comment on my post because this is just a fun contest
Maybe its better to have at least a criteria of minimum of 100 words but not exceeding to 300 words
The two best responders will receive 0.2 steem. And 3rd place gets 0.1 steem
Comment time ends after 22 hours from this article
---
Reward: 0.5 Steem - The contest will be held every day 😀
---
13 previous competitions
Good luck !
The contest has been held for 13 consecutive days !