MY TEXTUAL MIRROR (MTM) POETRY CONTEST (10 SBD GIVE AWAY)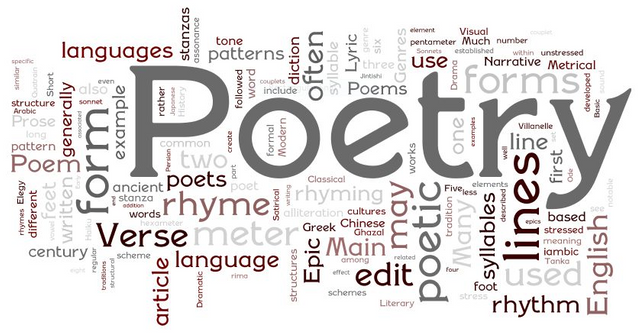 HERE IS THE IDEA.
This contest will be called MY TEXTUAL MIRROR (MTM) CONTEST .
PROCESS
Write a poem about your personality
USE 'MTM' AS A TAG
Come back to this post and drop your link as a comment
CRITERIA FOR WINNING.
How touching was your poetry
How personal was it
NOTE: THIS CONTEST IS OPEN TO EVERYONE.
Feel free to write whatever comes to mind
RULES:
Resteem this post
Add link and description of this contest to your post before writing the poetry using the format below
THIS IS AN ENTRY FOR THE #MTM POETRY CONTEST, VIEW THIS <LINK> TO KNOW ABOUT THE CONTEST
DURATION:
Ends on Wednesday Feb. 7, 2018 9:00 pm (WEST AFRICAN TIME UTC+01)
There will only be one winner but the sbd returns of this post will be shared among all other participants meaning no one loses with the SECOND, THIRD AND FOURTH POSITION taking a 40% share.
AFTER THE CONTEST, THE RESULT OF THE ENTRIES WILL BE POSTED IN THE WINNING ANNOUNCEMENT POST.
Image Source: here

Click here to try my app for checking your Weekly Steem Payout
Don't forget to resteem and let others know about this contest