Caption Contest total 5 steem in prizes + bonus liquid reward from this post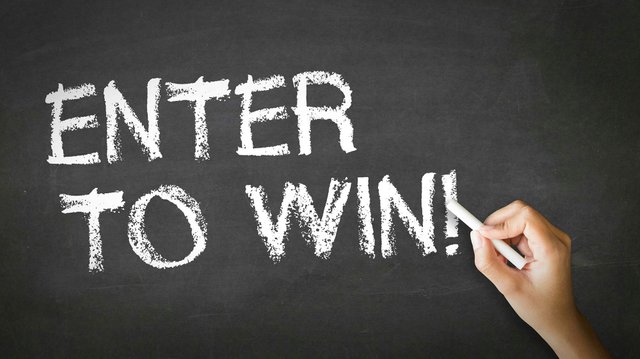 Image Source
Photo Caption contests are tend to bring out the fun and creative side of people. I upload a photo and you caption it. Best captions win.
Write your caption as a comment below this photo to win.
◼ ️1st place will get 2.5 steem +( 50% of steem liquid reward from this post)
◼️ 2st place will get 1.5 steem + 30%
◼️ 3st place will get 1 steem + 20%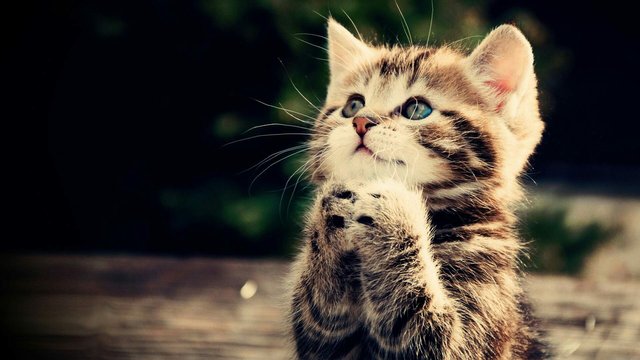 Image Source
Rules :
Comment your entry using partiko. If you haven't downloaded yet you can use these links to download
Google Play
Apple Appstore

Resteem this post.

Maximum 2 entries per person.
Winners Announcement will be after the payment of this post
Good luck to everyone!
Posted using Partiko Android