Tuesday – August - 6 - 2019 Earn 1 STEEM from the General Culture Contest Learn and Win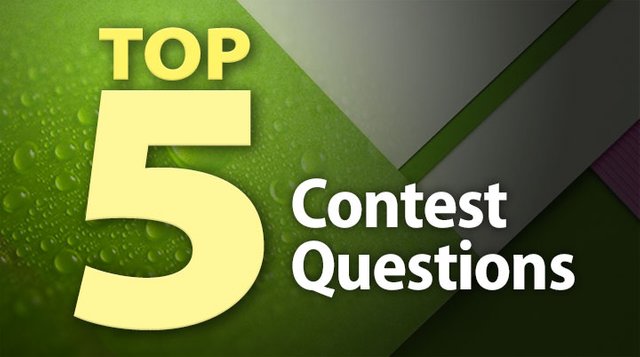 Source image
Contest Rules
Answer 5 correct answer questions
Write the answers in a comment
Subscribe to my account
The first person to answer all correctly is the winner
5.good luck for all
The first question
SPORT
From this player in the picture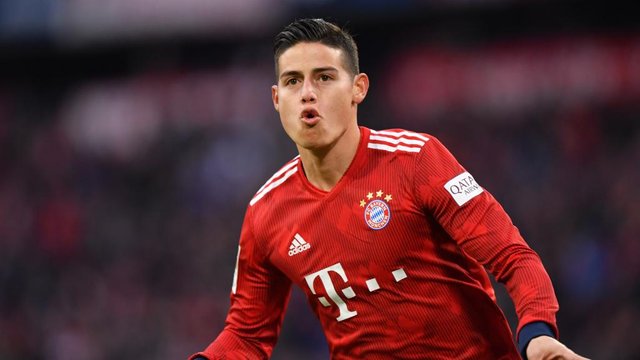 Source image
Second question
ART
From the owner of the painting ((sunflower))?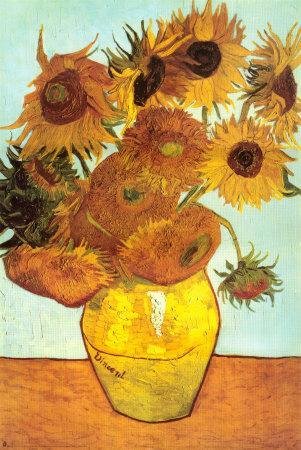 Source image
The third question
CULTURE
How much a heart of an octopus
The fourth question
Mathematics
25 +15 +9 * 0 -35 =
The fifth question
Anime
What is the name of this anime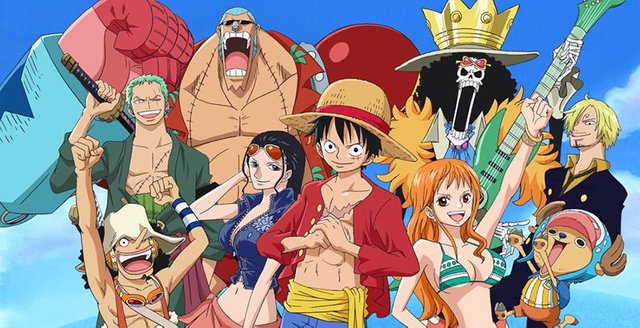 Source image
Good luck everyone
If you like this contest, let me know
I will always write a publication about this competition
Test yourself in the general culture, in remembering, and in observation to strengthen your mind
---
this is the last contest
https://steemit.com/contest/@ali25/monday-august-5-2019-earn-1steem-from-the-general-culture-contest-learn-and-win#comments
The winner is @evanstinger

............................................Answer questions
The first picture is Radamel Falcao Garcia,
2.The second picture (Mona Lisa) painter is Leonardo Da Vinci
3.The third question answer is Honshu, it's the largest and most populous island in Japan.
4.The fourth question answer is 24.
5.The fifth question answer is Kuroko No Basket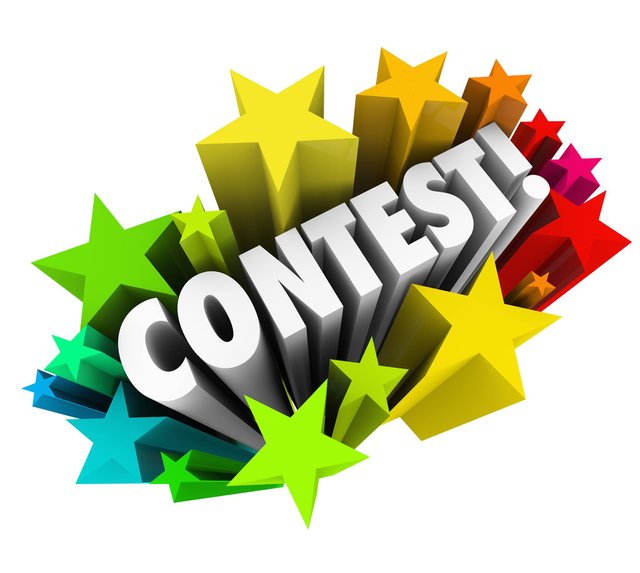 Source image


Source image