Day 41 - Wednesday Challenge - Journalist for a Day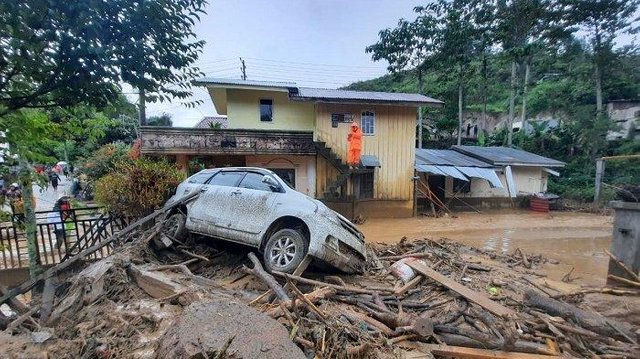 Src
Natural disasters come and go crashing into my area. The bad conditions due to the Covid-19 pandemic over the past two months have been further aggravated by this disaster.
After floods inundated the provincial capital, Banda Aceh, flash floods now hit a number of districts in the Gayo highlands.
A sudden flash flood has damaged a number of infrastructures. Damage to public facilities occurred in Gayo Lues Regency and Central Aceh District.
Some roads have not even been crossed due to the flash floods.
I hope that the people there remain alert to the aftermath of the flood. Because until last night, the rainfall was still quite high. Forest conditions that continue to be encroached on, worsen the situation there.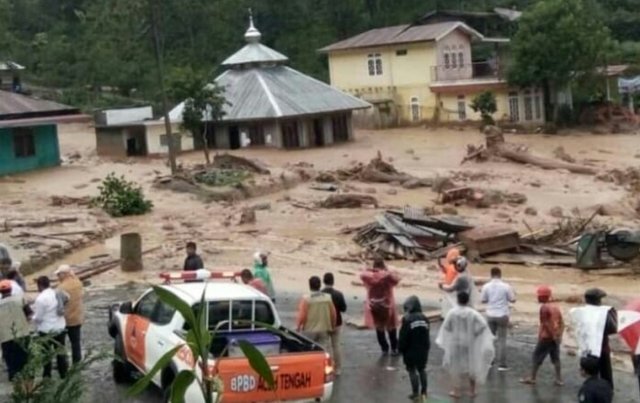 Src
Many large logs, washed away by water, hit residents' homes, public facilities and also damaged bridges.
Local governments have moved quickly to help communities in the affected areas. In addition to the provincial government, the district government has also come to distribute aid.
Residents who must be evacuated have certainly received food and blanket assistance.
---
This article is my contribution to participate in the contest which was held @steemitblog on the 41st day of the 100 DAYS OF STEEM series.
Andara