General Knowledge Quiz Contest (195) - Participate By Giving Answer
Hello friends,
This is General Knowledge Quiz Contest No. - 195.
Test your General Knowledge, participate by giving answer in comment.
Question:
The theme tune of what TV show was Frank Sinatra's version of "Love and Marriage"?
Source/Credit
Options:
A
All In The Family

B
Married ... With Children

C
Sex in the City

D
Ellen
---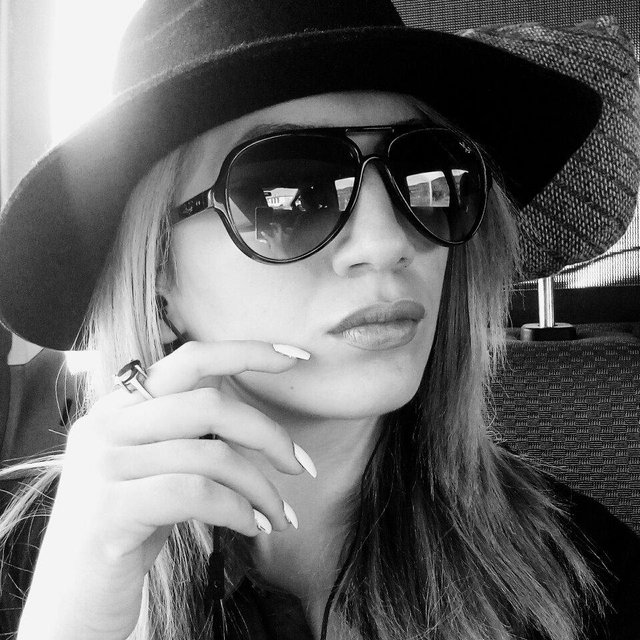 ---
Play fair, do not search answer on google. :)
I will post correct answer next day.