General Knowledge Quiz Contest (196) - Participate By Giving Answer
Hello friends,
This is General Knowledge Quiz Contest No. - 196.
Test your General Knowledge, participate by giving answer in comment.
Question:
According to the old song, when will I "be waiting at the k-k-kitchen door" for "K-K-Katy, beautiful Katy"?
Source/Credit
Options:
A
The s-s-searchlight lights up the bunker

B
The s-s-sun shines over the wheatfield

C
The m-m-moon shines over the cowshed

D
The t-t-torchlight shines in the outhouse
---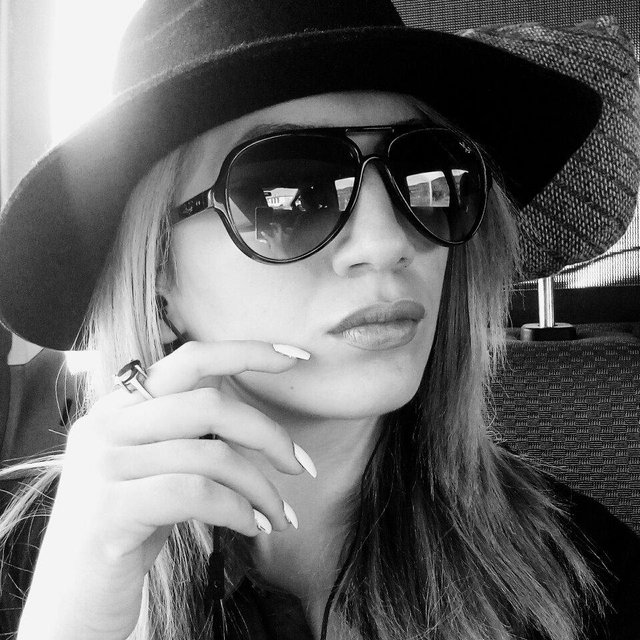 ---
Play fair, do not search answer on google. :)
I will post correct answer next day.