General Knowledge Quiz Contest (199) - Participate By Giving Answer
Hello friends,
This is General Knowledge Quiz Contest No. - 199.
Test your General Knowledge, participate by giving answer in comment.
---
Question:
What did Ellen MacArthur achieve with "B&Q/Castorama" on 7 February 2005?
Options:
A
Won the Gold Cup for Steeplechase at the Cheltenham Festival

B
Broke the world record for the fastest solo circumnavigation of the globe

C
Became the first woman to win a Scottish sheep dog trial

D
Broke the Water Speed Record at Coniston Water
---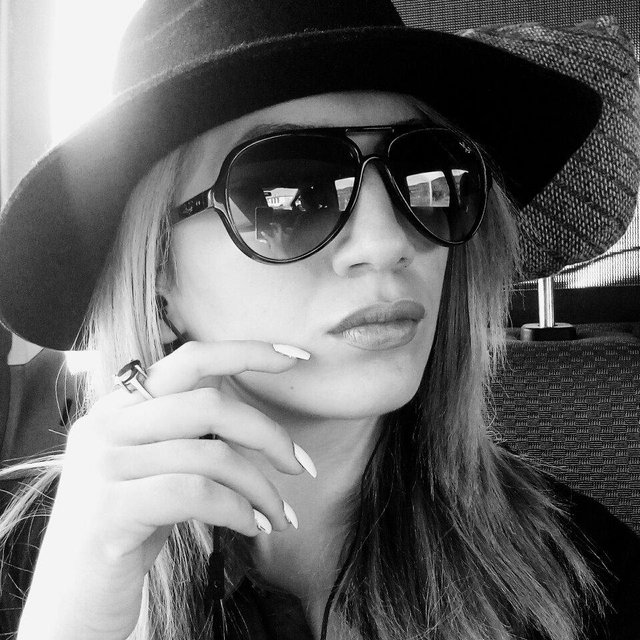 ---
Credit
Play fair, do not search answer on google. :)
I will post correct answer next day.