General Knowledge Quiz Contest (201) - Participate By Giving Answer
Hello friends,
This is General Knowledge Quiz Contest No. - 201.
Test your General Knowledge, participate by giving answer in comment.
---
Question:
Where are the Straits of Bonifacto?
Options:
A
Between Sicily and Corsica

B
Between Naples and the Italian peninsula

C
Between Corsica and Sardinia

D
Between Sicily and Sardinia
---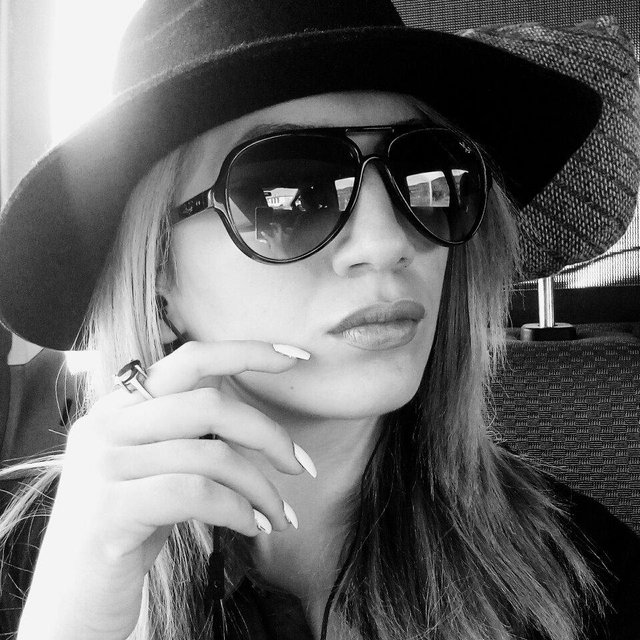 ---
Credit
Play fair, do not search answer on google. :)
I will post correct answer next day.