Play & Win Cricket Contest! 2017 ICC Champions Trophy Finals – INDIA Vs PAKISTAN Match! Winner receives 30% SBD! Play to Win!!!
2017 International Cricket Council Champions Trophy Finals!!!!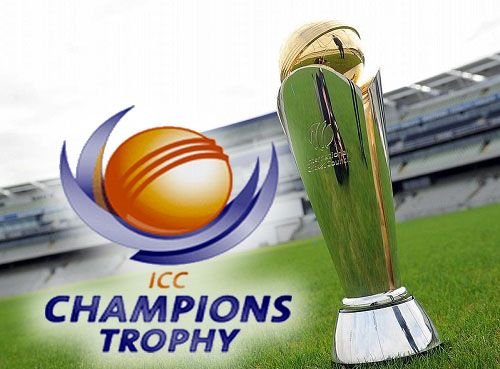 When is it?
June 18, Sunday, 10:30 AM (BST, London UK Time) -- ( 5:30 AM (EST) )
Where is it?
The Oval, London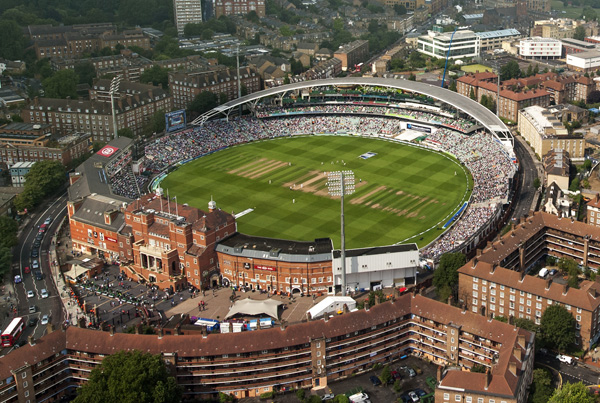 Who is in it?
INDIA Vs PAKISTAN
What is it?
ICC Champions Trophy 2017 Finals!
Pakistan, who knocked England out this week, face India, who overrun Bangladesh in comprehensive way on last Thursday.
What time will it start?
The Toss will be very shortly after 10am (BST, London UK Time) and the first ball will be bowled at 10.30am.
Where can I watch it?
Live at Sky Sports 2, with buildup starting at 10am or LiveStreaming
(Suggestions are most welcome for other live streaming websites)
Contest Rules:
Only One "bet" is allowed per user

Contestants must pick the Winner of "2017 ICC Champions Trophy Finals" and the closest winning score without going over.
Example:
*If the final winning cricket score is like 321, basically anything over 321 (>321) would be considered a loss!
*Even if a contestant picks the team winner, but goes over the total, they are ineligible to win!
*If in case, none of the contestants picks the exact correct score then the contestant who is very close to the winning score will be the winner!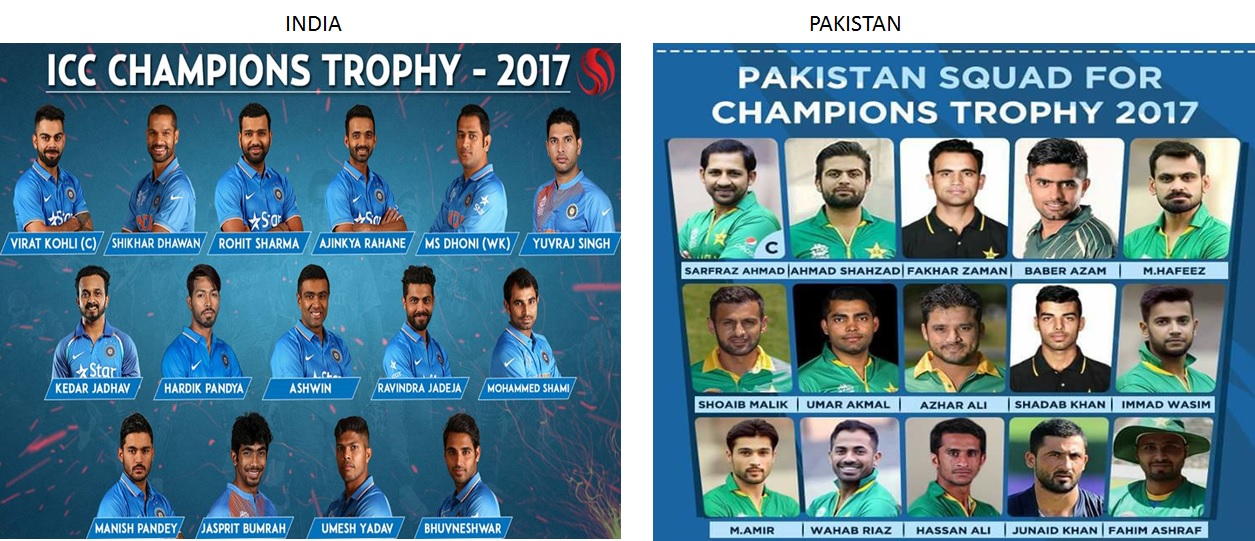 • List your bet as follows, "Winning Team, Winning score"
• All contestants must upvote, resteem and comment to play
• All contestants must try their best to share this post as much as possible
• 30% of the SBD from this post will be paid out to the winner after the payout
• If there is more than one winner, then the prize 30% SBD will be shared equally
• Sponsors are most welcome to contribute to this contest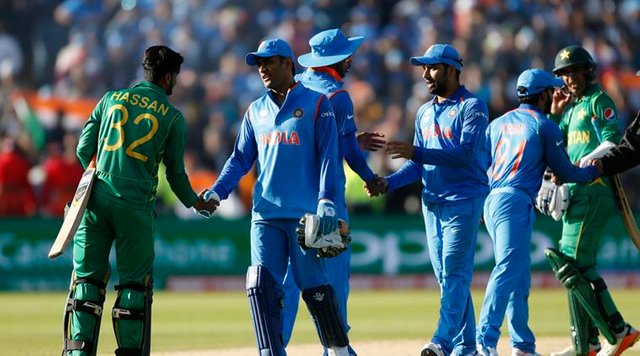 This Contest closes by 11am BST,London UK Time,June 18th!
Game On!!!!!!!