Get 100% Upovte, Free Currency 💰, and a Chance to Be Lil Jon in The-City
State of The-City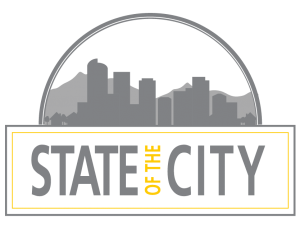 We have a lot of new things going on in The-City. The store was restocked. There are plenty of Pinky Rings and Coops to go around now. We had our first mob hit. It was very interesting how the fist hit went down. I think everyone will be a little more careful who they !rob in the future. We opened our always running Hot Potato auction @ http://the-city.surge.sh/ . You can bid to win 💰250,000 and 💰500,000 of in-game currency. You can also bid to win the Tax Collector role which has paid the current role holder over 💰800,000 . The cool part about this auction is if you get outbid, you earn ETH. That's not the only place you can earn. There are 2 new items in the store where you can earn crypto, 1 for SBD and 1 for ETH. The ETH item increases in value based on the fees collected in the Hot Potato Auction, and the SBD item will increase in value based on how much SBD my designated posts earn.
The Mob put a hit out on Lil Jon. This means the member who was Lil Jon is now dead and can only talk in the cemetery until they buy a new body. This means the Lil Jon role is up for grabs. This role receives 💰 every time Lil Jon and Robyn Hood successfully rob a member. So lets give this role away and 💰25,000. To win the role you must do the steps below and enter in #theholyland on my Diacord. Just for joining all new players get 💰10,000!
Join The-City and check out The-City Auction
Follow me on Twitter https://twitter.com/TravelinBit
RT and Like this tweet https://twitter.com/TravelinBit/status/1012600276581265413
Comment on the tweet with your Discord name (this counts as 1 entry)
Upvote and Resteem this post
Comment on this post with your Discord name(this counts as 1 entry)
Enter to win the Lil Jon role on my Discord in #theholyland
If you do all these steps you will get 2 Entries, 1 for twitter and 1 for steemit.
The winner will be drawn @ my Discord in approx 24 hours
You have 72 hours to claim your prize after the drawing. You must message me on Discord to claim your prize!