Bunnypuncher's What is your favorite T-shirt contest. Top 5 winners will each get 1 STEEM.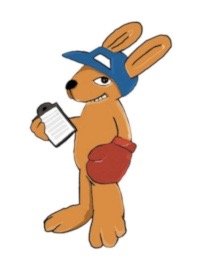 Here is a contest I haven't had yet. What is your favorite T-shirt? Post a picture of the t-shirt, bonus points if you are in the t-shirt.
Also show love for others favorite shirts with comments and upvotes for posters.
Rules,
Take a picture of your favorite t-shirt.
Tell us why it is your favorite t-shirt.
Winners will be selected by me about 7-8 days after the post pays out.
Prizes
I'll pick 5 t-shirts and award the posters 1 steem each.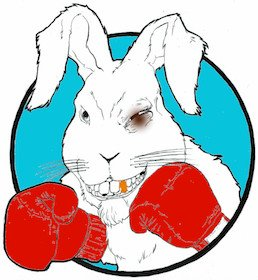 @bpclan Introduction Post
https://steemit.com/contest/@bpclan/bunnypuncher-clan-vote-bot-introduction-post
Delegate @bpclan your steem power to get 100% daily profit share!
10,20, 100, 150 , 200,, 300, 500, 1000
Please contact @bunnypuncher or @bpclan via comments on posts if you have delegated Steempower. Once contacted, I will update the bot configuration to send you Steem/SBD based on the Steempower delegated.