Winners of BunnyPuncher graphics contest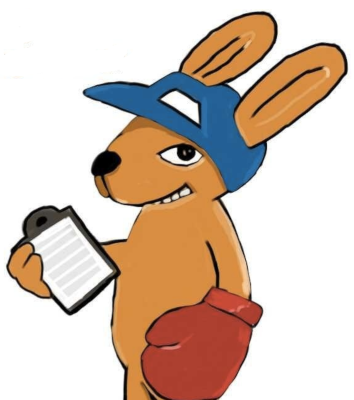 As always these contests are hard to judge since I get so many great graphics.
These are the bunnypuncher graphics that were notable and in the running (note I missed an image when making the graphic sorry about that note at end of article):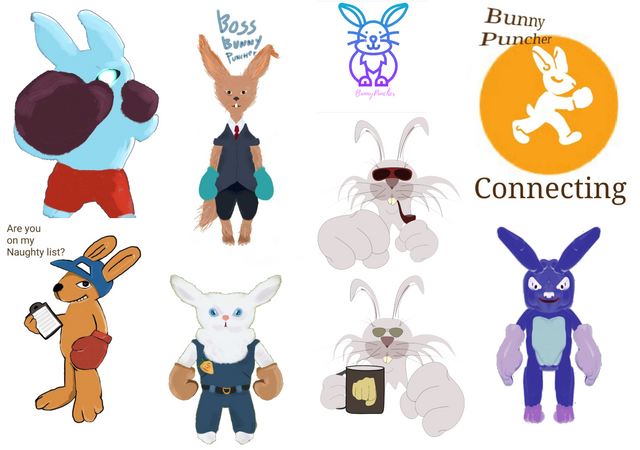 These were the ones I picked: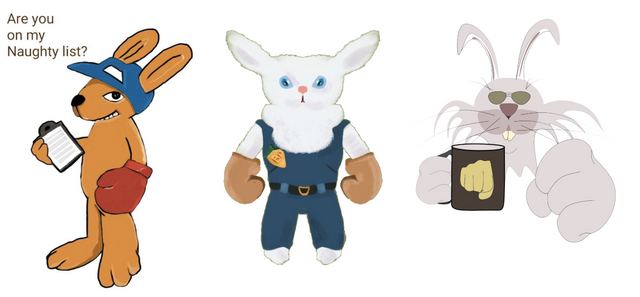 @london65 - The first one reminds me of a coach bunnypuncher (and who doesn't love coaches).
@dinglehopper - Second one reminds me of a stuffed animal which is cool and no other BP graphic has done yet.
@sabari18 - And Third is just make BP look cool which is always awesome.
The comment winners are:
@gabriela24
@hubyr
@lavendero
@fandy
@totan86826
The other image I liked and missed when I made the graphic (I sent them 1 Steem for the cool graphics and the fact I missed them)
@cetb2008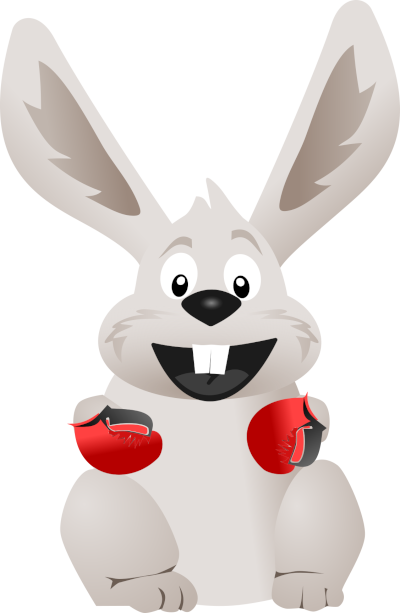 Steem sent to the winners: