*CONTEST CLOSED - !!!DOUBLE ROLLOVER - WIN SBD - GUESS THE FILM #36 - Haiku Contest - DOUBLE ROLLOVER!!!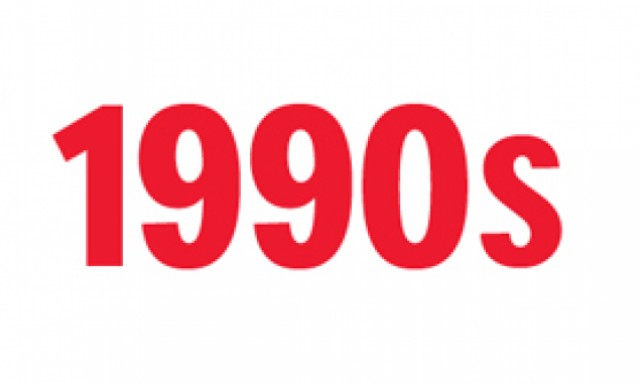 The Prize
WIN SBD by being the first person to correctly identify the action/thriller film from the 1990s described in the haiku below! (A haiku is a short Japanese poem).


Distract to survive
the truth can be explosive
skill can save a life

How To Enter
Up vote the post, and comment with your answer.
---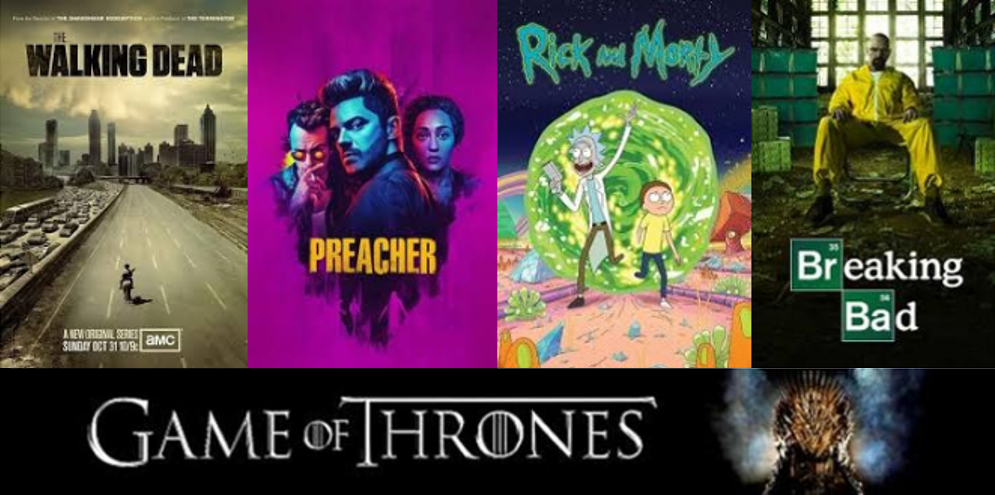 Winners who up vote for under 25% may, at my discretion, receive a pro rata (prorated) percentage of the rewards and the forfeited SBD will be added to the reward pool.

EDIT:
No winner contest to be rolled over.