Blue Monday Contest Week #1
Blue Mondays
Don't you just ever wonder why you even bothered to get up on a Monday? Mondays just seem to be the worst sometimes, everything that can go wrong just seems to go wrong and at the worst of times. In moments like those you just want to bury your face in your hands and give up on the day.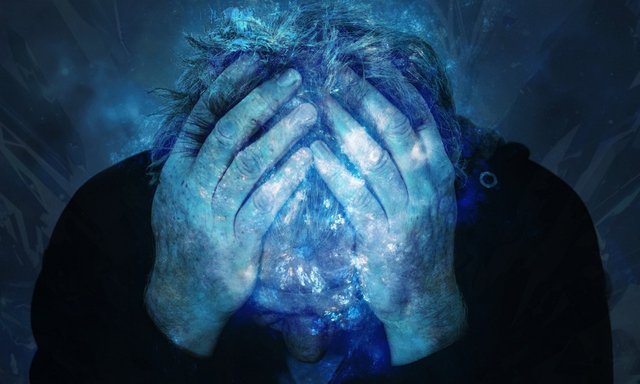 Image Source
What inspired this
My Monday wasn't that bad at least, but it could have gone way better. It started out with me arriving at a site ready for a meeting that never existed. Then I had to deal with the Construction Manger, an approximately 60 year old male, having a mental breakdown because the company wants to hold him liable for things that he has no control over.
After the first catastrophic site I had to sit through three meetings where I had to fight with people easily 20 or 30 years my senior about areas that are not really their expertise. Finally having finished the meetings I thought that I would have a bit of peace on my drive back home. But alas, Monday was not done punishing me for something that I must have done in a previous life.
There was a big accident goodness knows where and I had to drive through one of the most congested cities in the Western Cape. A trip that would usually take me 50min took me 1 hour and 40 minutes and on this long and slow drive back home I had a long think.
Somewhere out there, there must be someone that has had it worse than me, someone that is more miserable than me on this LITERALLY blue Monday. Couldn't even see the sun but it was still 33 Degrees Celsius outside.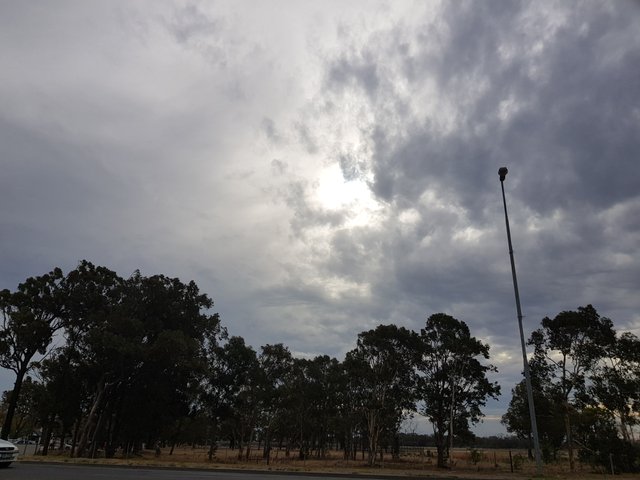 The Competition
So, what I want to know is what spoiled your Monday, what made you regret the fact that you woke up? This is a safe space to rant in the form of a comment, the comment with the most upvotes (not most $) will win the SBD payout for the post.
This, being the first in what I hope will be a weekly event, will most likely not have a huge payout. Buy I hope that as it gains traction it will make it worth your while. As you can see from the majority of my posts, I usually get about $3 in upvotes, which means an approximate 1.5 SBD payout. If it does not reach that amount I will pay it out of my wallet.
There is no resteem or subscribe requirements, but the more upvotes the better the payout will be. I just did this for the heck of it, I wanted a safe space for everyone to rant and I wanted to feel a bit better about my day xD.
So have at it! The winner will be announced when the post pays out and the next weeks' event starts.



Animated Banner Created By @zord189