Promote and Earn - First post - 🏆 The Ninth Winner 🏆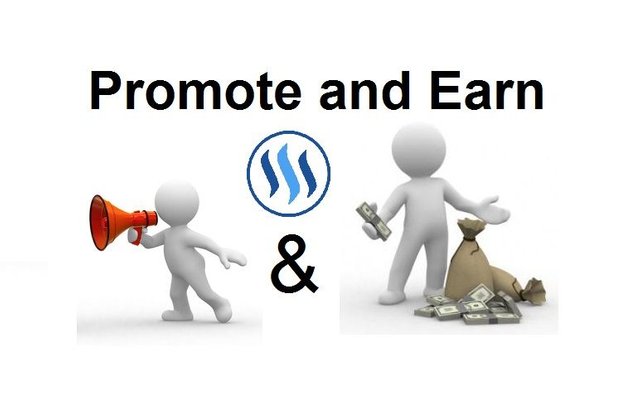 So I announce the Ninth Winner who asked to promote this post : Healthy Life
The winner is @bcrafts I've sent him 0.03 steem dollar and upvoted by me ( my upvote now worth 0.03 ).
And the post was also promoted in the group with more than 19000 memebers : Resteem to post !
---
Let's keep looking for more people who want to promote their posts, be the next on the train, just upvote and resteem this post and write the title of your post in comments and you will be promoted !
We need just one person to promote in the second round ( I will: upvote, resteem, and promote in two groups ).

Thanks for following, upvoting, resteeming and commenting @Clixmoney. ☺
Youtube channel - Twitter - Instagram - GOLOS - FACEBOOK GROUP 'RESTEEM TO BE RESTEEMED' - Connecting Steemians Chat - Promote and Earn - First post -
If you want you can give me upvote as a wittness here : https://steemit.com/~witnesses
Please resteem to help more people grow and use my tips, here are THE BEST TIPS FOR STEEMIT USERS !
Donation adresses :
BTC : 1KnRSD9PuAHkLGaUrZn8nDkyFkkDAc9FeS
ETH : 0x5888a634FE4F65a1104E2dA6FBaC11Ff2A640f98
Steem : clixmoney