Finish the Story Challenge!
In case any of you are struggling with writer's block, here's a little writing challenge to get your creative juices flowing.
The challenge:
Continue this story:
She closed the door gently, but couldn't lift her hand from the knob. She leaned against the wall, frozen, with the confused expression of someone who forgot why they walked into a room. She pushed the door back in slowly, careful not to make any noise, held it there for a few seconds, and closed it again. No! she thought. Go, please go! Her legs started moving awkwardly, like they had forgotten how to walk. She pressed the button for the lift, but couldn't get in when the doors opened, and stood there motionless until the doors closed again. A note! Maybe I should go back and write a note! She started walking back quickly, so that reason wouldn't catch up with her.
(the above text is free to copy/use)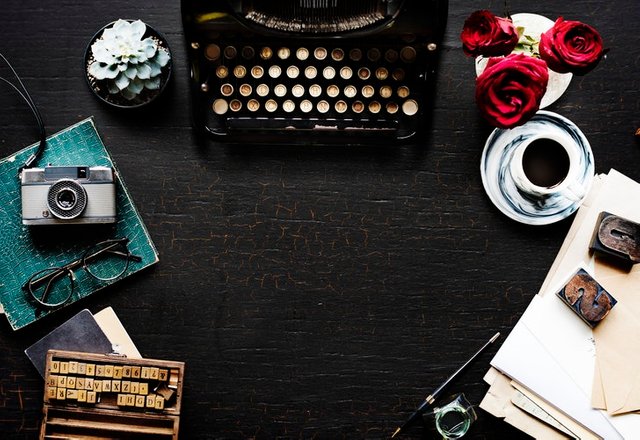 Rules
Write a separate post with your story starting with the above paragraph.

Leave a comment on this post with the link to your entry, as well as the first paragraph YOU wrote.

Stories must be at least 300 words and in English.

You can use any title/ tags you like.

No plagiarism, photos must be sourced.
Entries closed on 4th June at 19:00 GMT
Prizes
My favorite story will receive a 5 SBD Prize. The comment with the most number of upvotes will also receive 5 SBD.
Good luck and Happy Steeming!
Corina