Winner's of Love Notes Contest
The final day of battle has come and now I will be announcing with you guys the "WINNER's of this contest.
But before that allow me to make my short littany before we came to decide whose entry is heartmelting, fabulous and sincerely made.
To be honest, we really had a hard time judging your entries. And I didn't expect it coming, given that I have 3minds and 3hearts to lean on (@tailslide, @dinmark09, @donkey1132 ) but then your entry really touched my soft heart and really2x made me struggled to the core on whose who. Haha and because of that I'm sorry if I made you wait for too long.
And here it is the winner of Love Notes Contest :
@saiyanide - 1st place
@maverickinvictus - 2nd place
@loudetteiam - 3rd place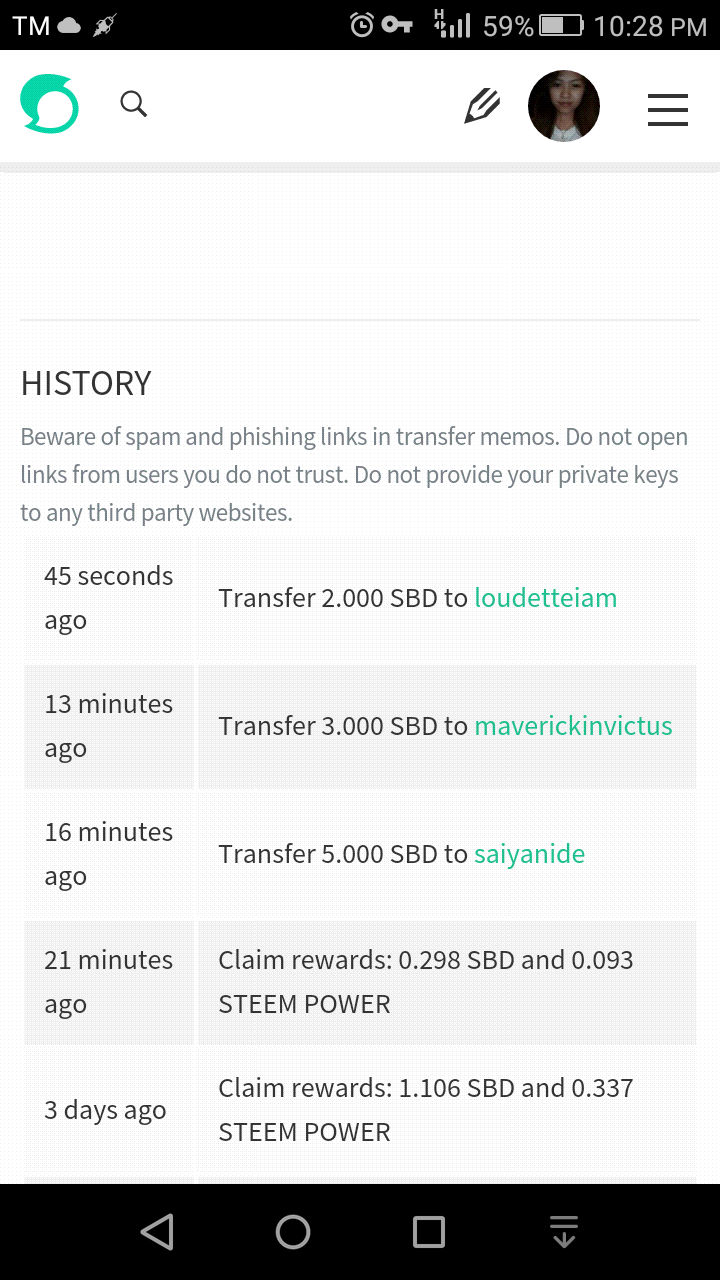 Congratulations everyone ;)
And to all entries who participated this contest of mine " Thank You" you guys are great if I really had that much of SBD then I wouldn't think twice to announce all of you a winner. It's really sad and heart squizzing how I/we came up with this entry to announce. But it needs to end and so we have now the winners. This is @dazzlingprincess saying "I Love You All" <3 <3 <3
Future Communicator
@dazzlingprincess