[Alert!] DARE TO REPLY... Contest#6 |🏆 Prize Pool 2+ SBD 🏆DAY-2
Ohhh... Man! How much do we love to give honest brutal & sarcastic reply. There no bigger victory than shutting the mouth of your opponent. And strong rebuttal doesn't discriminate between friends and foes.
If you think that you are one of those honest, brutal & witty guy who doesn't fear to speak his or her mind without any prejudice
Then, I dare you to reply...!
---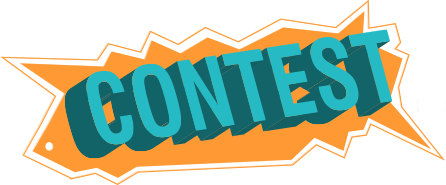 It is most exciting and simplest CONTEST!
You have to give a bold & fittest reply to a statement in one sentence only. Then RESTEEM and UPVOTE the CONTEST POST.
That' all.
🏆WIN PIZE POOL OF 2 SBD or MORE🏆
---
Contest will be open for 5 days only and it's day #2. I will not accept entry after 5PM UTC (Universal Time) on 18th February 2018
---
---
---

🏆 🏆 I really want to increase prize pool but unable to do so because I am not getting enough rewards to even cover 2 SBD so I am eager to get support from steem-power packed steemians to run this contest. Also I would like to get suggestion here regarding this.🏆🏆

---
---
---
Love from-