Celebrating 300 followers + Give away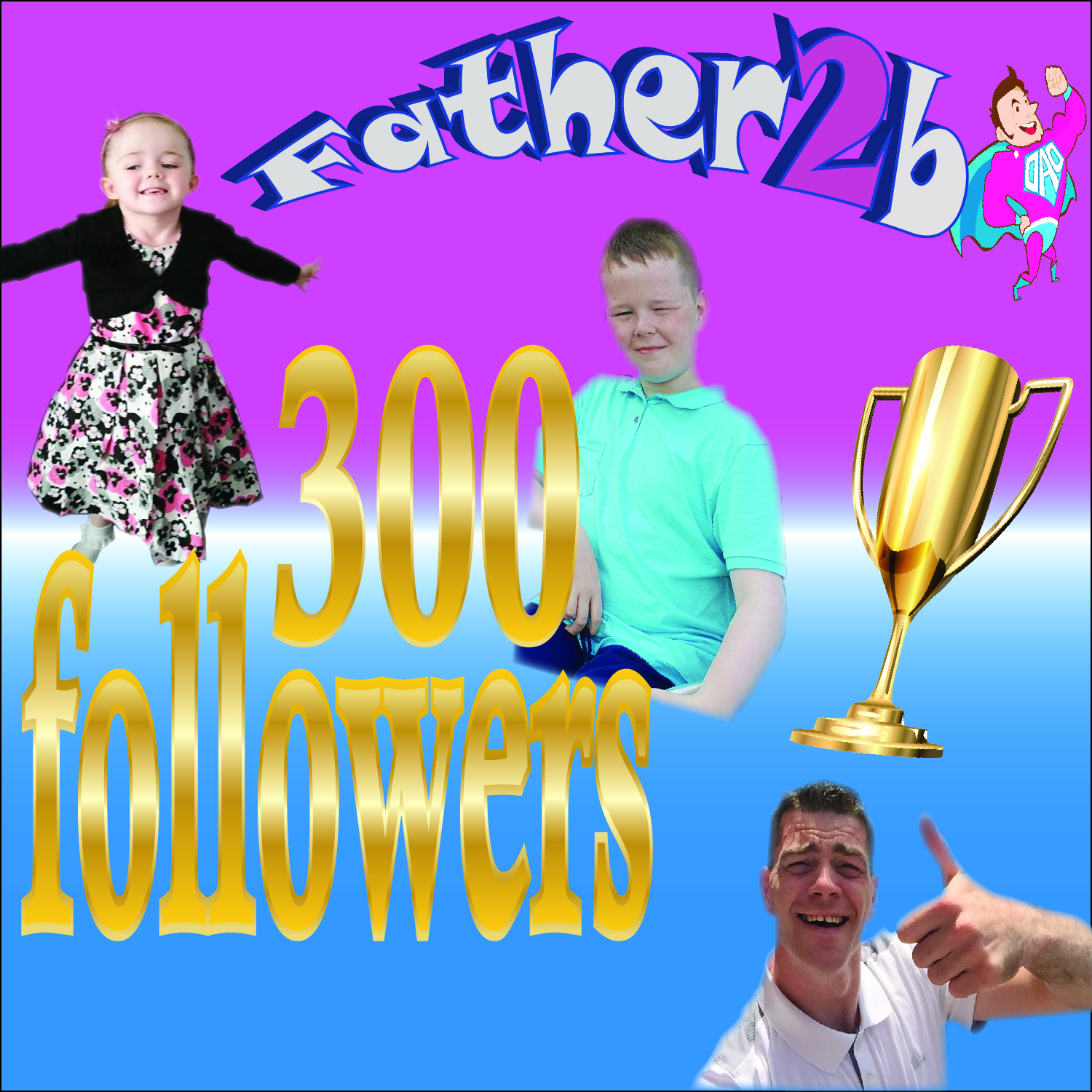 father2b today reached 300 followers after just 5 weeks and we are ever so grateful to each and everyone
So as thank you we are going to do a give away.
Thats right, to celebrate 300 followers to our channel i'm going to giveaway 50% SBD of this post to one lucky person.
After 7 days when this post pays out i will randomly choose one person to win 50% SBD.
HERE ARE THE RULES
. Firstly you must upvote this post to help increase reward
. Then resteem so we can share far and wide
. Comment done on this post so i can validate
. After 7 days i will use a random name picker in which all names that have followed the rules will be entered into https://www.classtools.net/random-name-picker
. The winner will get 50% SBD from this post only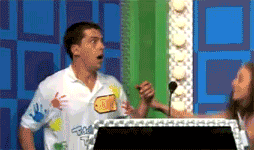 Simple
This is my first give away and i hope the post reaches a good amount.
If you want to upvote and/or resteem but do not wish to be included in the draw please state in the comment section and i will leave you out.
you do not have to be a follower to enter but please feel free to follow me as we head towards the 500 mark.
good luck everyone
Keep Steeming