CONTEST! We're giving away a Monero 'Black Marble' Art Metal Panel, valued at a whopping 5.75 XMR!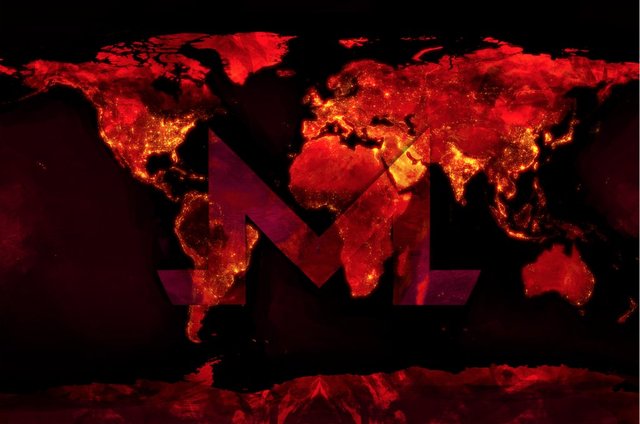 This metal panel is available to one lucky winner! It is limited to 10 and we're giving away #10 of 10!! Valued at $900! :O
To enter the contest, follow this Twitter link:
https://twitter.com/LynxCollection/status/1002320174228393985
follow us on twitter, at the above link
retweet the above twitter link
comment the above twitter link
That's IT! We'll be drawing the winner in the coming days.
Good luck!