Win 2 SBD If You Correctly Guess Which Juice This Is (just comment on this post!)
Are you a juice-expert? Can you guess which ingredients I used for my freshly pressed juice this morning? I did use some leftovers, as juicing is a great way to make sure your vegetables and fruits don't go to waste. 
It fills you with energy and hydrates your body for optimal performance and health. 
Read more about the benefits of juicing here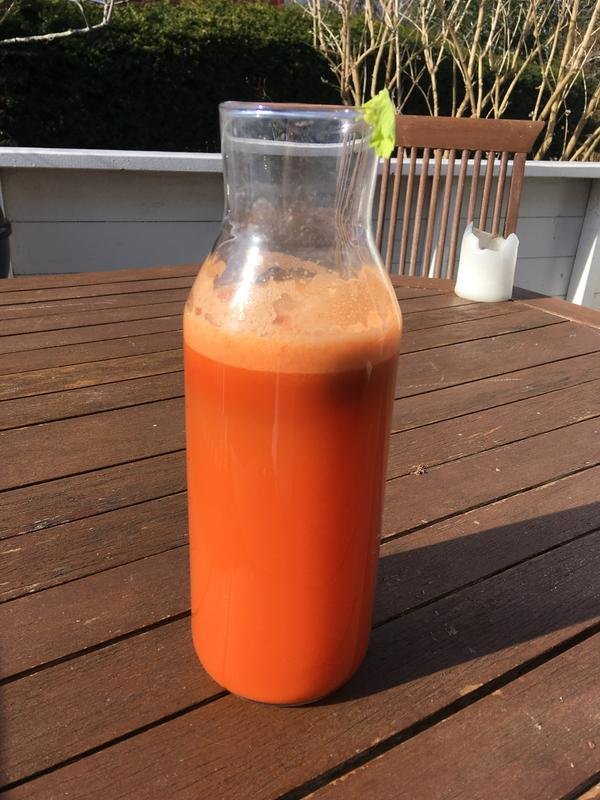 The winner of the contest will be given 2 SBD
The juice contains four unique ingredients.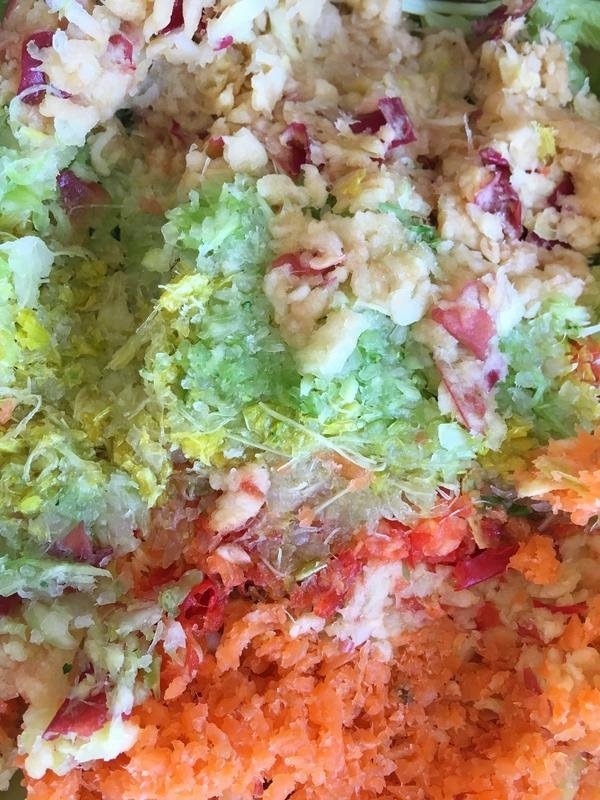 The leftovers from the juice - do you recognize any of the ingredients being used?
To enter all you need to do is:
Upvote and resteem this post 
Simply guess your four ingredients in the comments and the first one that has all the four ingredients correct will win the contest and receive 1 SBD and will be known as the juice-king of steemit! 
Posts you might enjoy reading (there might be a picture-hint in one of these posts) 
What do you think the juice contains? Let me know in the comments for a chance of winning two whole steemit dollars! (and fame and glory) 
Don't forget to follow me for almost daily content and new contests to come! 
Good luck! 
I will review the comments when I get home from work and hopefully there'll be a winner :)