inspired eggs revisited
Last month (almost), I made eggs after getting inspiration from McDonald's McEgg, result didnt looked that good..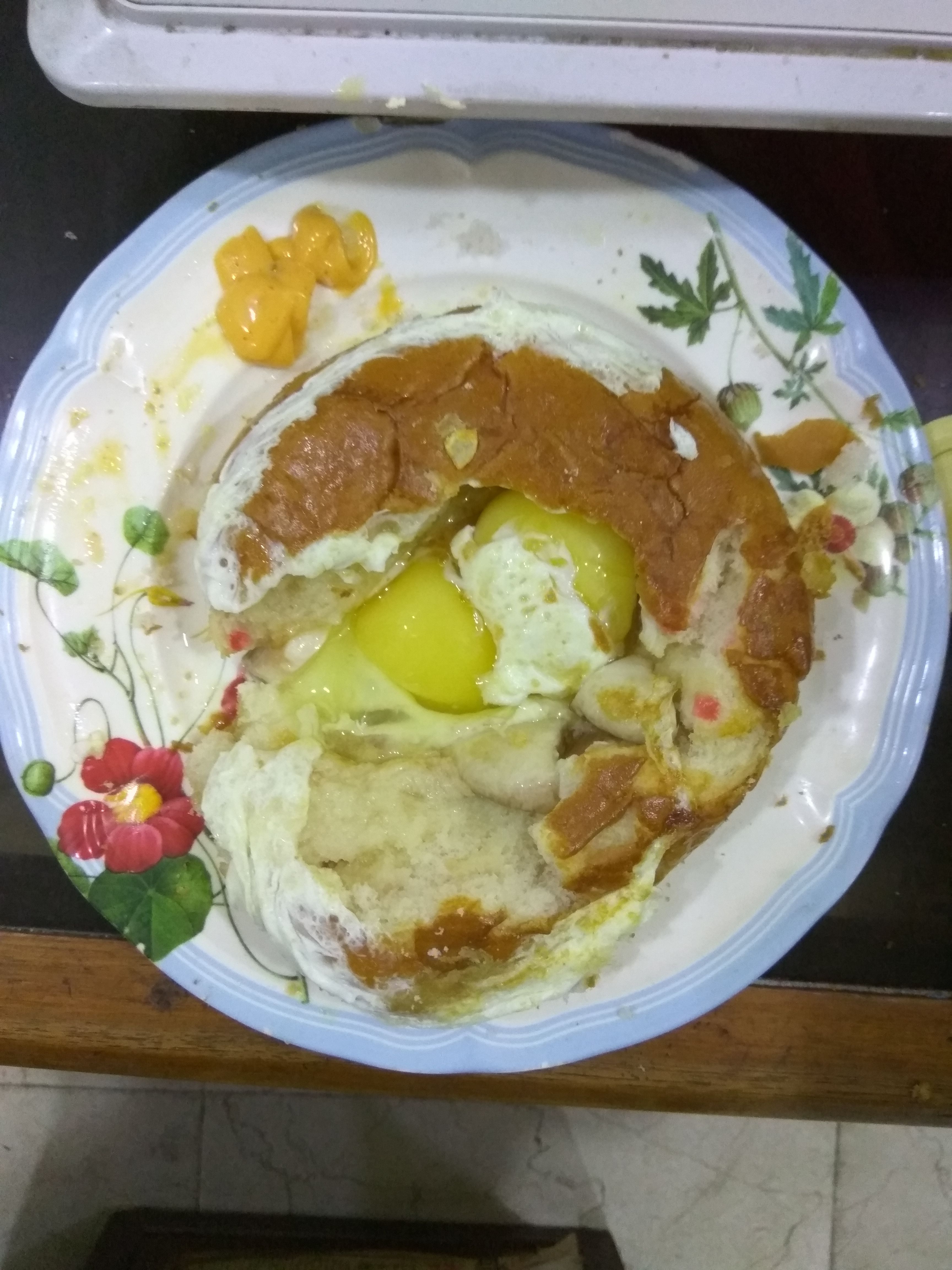 It tasted good, it just looks messy.
After trying a few more times, the result was something like this.. from the back side..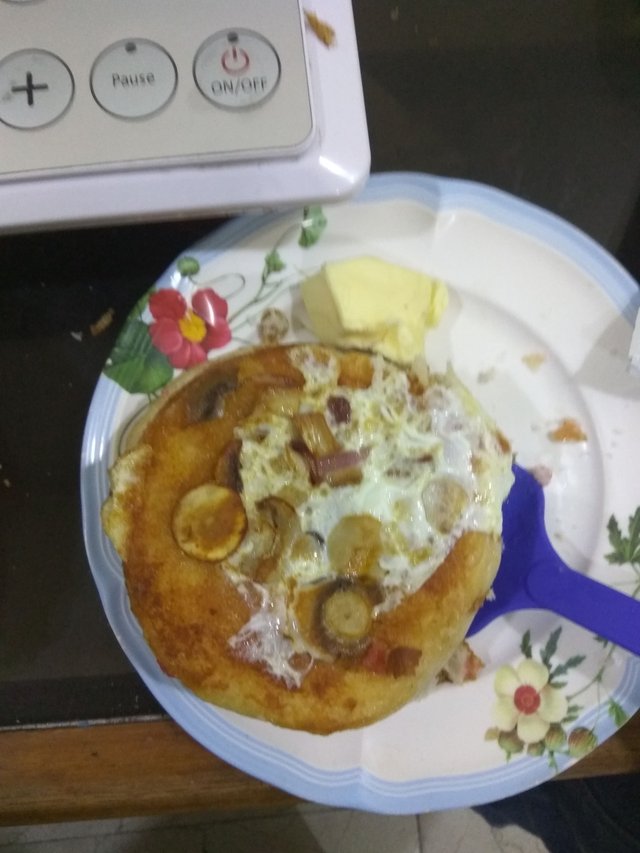 & this from the front side...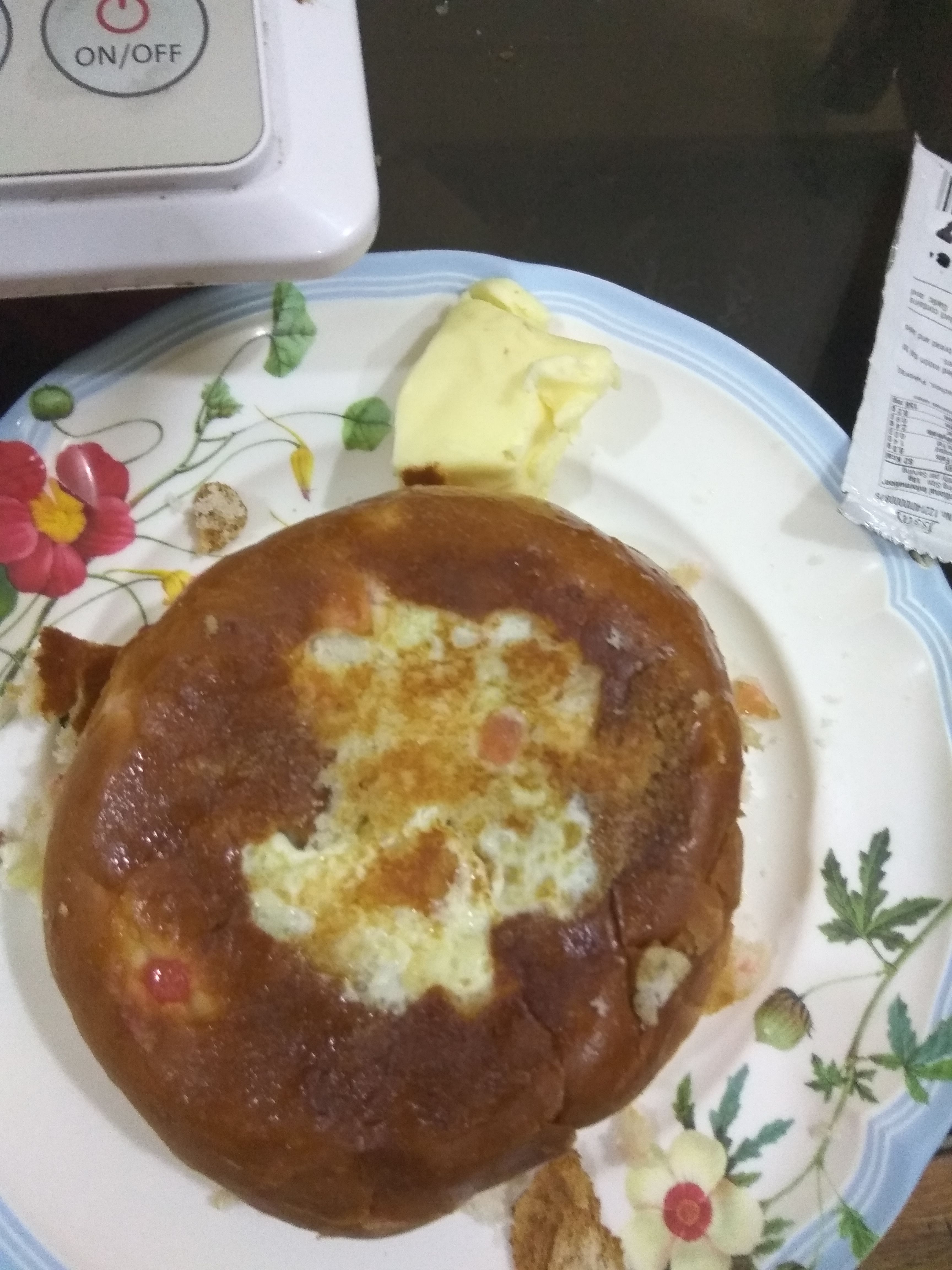 & this... from inside.. egg, goodness & raw flavors inside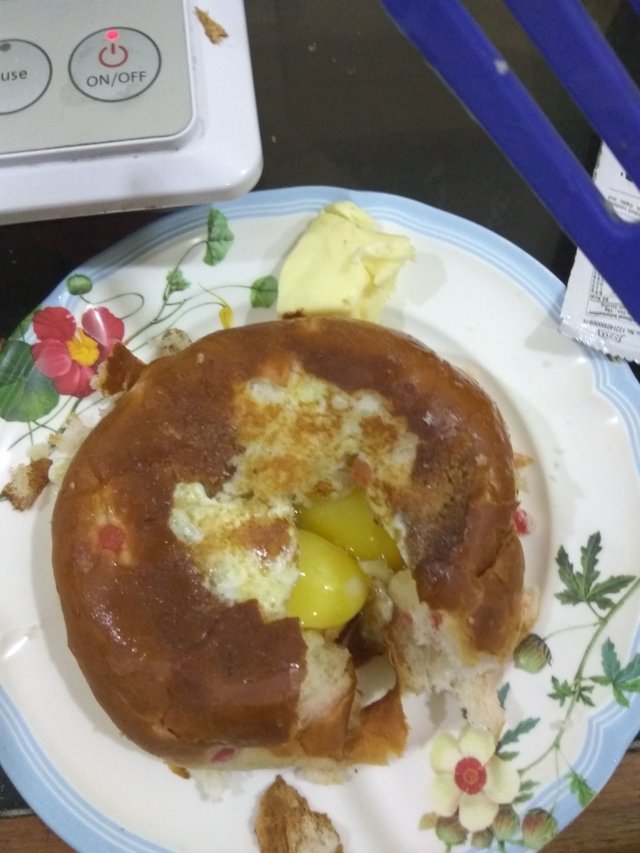 sweet, salty, chewy, slimy, healthy, tasty.