NFL SUPERBOWL CONTEST GIVEAWAY - who ya got?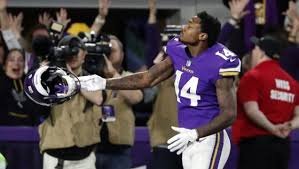 I just got 100 followers so to celebrate and thank all of you (that aren't bots) I want to give a go at sponsoring my first contest. Football and specifically NFL is one of my favorite sports to watch so it seemed fitting to make a superbowl contest.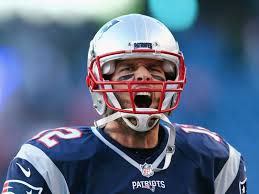 Rules:
One entry per person.
Must upvote this post to hopefully provide a good reward pool for the winner(s).
Re-steem is optional but appreciated!
You must pick who the two teams in the Superbowl will be, who will win, and also a the total points scored which will serve as the tie breaker. See below for sample format.
Contest will close at 3 pm eastern (5 minutes before the start of the first game of the conference championships.
Payout will be 100% of the liquid earnings from the post.
Any post edited after the deadline will be disqualified (obviously - so don't try it!)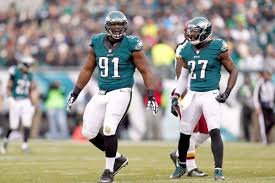 Sample Format
Patriots, Eagles
Eagles
47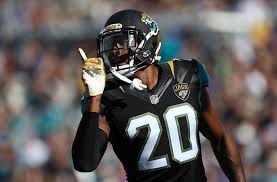 Good luck! If this is decently popular maybe I will host more contests in the future.